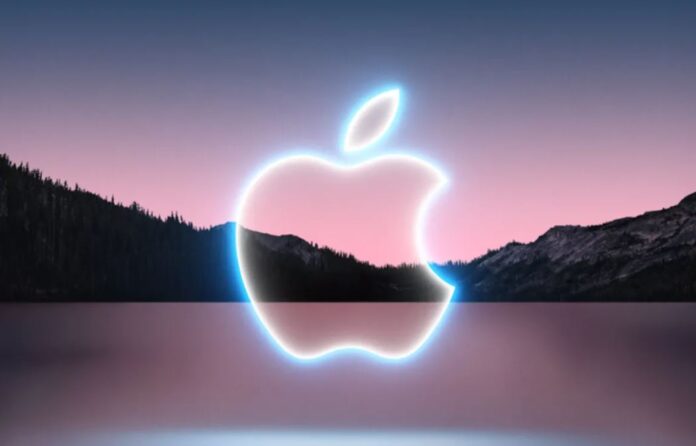 According to recent news, tech giant, Apple is developing a Siri-focused search engine that could supplant Google as the default search platform across all Apple devices. Robert Scoble, the American blogger, technical evangelist, and author, best known for his blog, Scobleizer, shared a bunch of items about what to expect from the Apple Worldwide Developers Conference (Apple WWDC) that is scheduled for Monday, June 6. 
Siri-Focused Search Engine to Become Apple's New Default Web Search 
"A bunch of things but specific to search", he said adding "and a new search engine is coming too." This tweet is being construed as a hint about the Siri-focused search engine from Robert who is way more into what to expect concerning augmented reality (AR) from Apple. Apple has been slowly exhibiting signs of getting into web search over the years. As reported, Google paid Apple $15 billion in 2021 to be the default search engine on Apple Safari.
Oh, and a new search engine is coming too. Will Siri finally get "smart?" Hmmm.

— Robert Scoble (@Scobleizer) May 28, 2022
Apple to Launch the New Version of iOS 
In addition to teasing the future of AR with the Siri-focused search engine, Apple should unveil new operating software for all devices. These include iOS 16, iPadOS 16, macOS 13, watchOS 9, and tvOS 16. Apple is well-known for venturing into new projects that transform the market and reshape the customer experience. One of the most controversial (yet unconfirmed) projects is a new search engine platform that may have the potential to shift the market dynamic and challenge the dominance of Google.
Currently, Google is the leading search engine. The majority of the search engine's revenue is accumulated through advertising, and that's a significant reason for other tech giants such as Apple to attempt to enter the market and look for opportunities for similar growth.
Read more: Apple Releases Several New Accessibility Features for iPhone and Mac