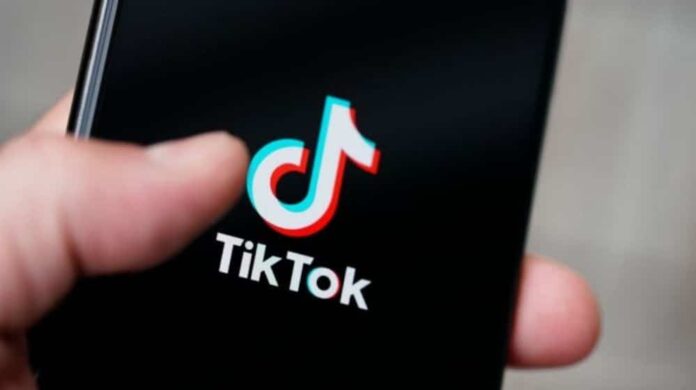 On Tuesday, the Pakistan Telecommunication Authority (PTA) informed the Peshawar High Court that so far millions of videos having immoral content had been removed from the famous video-sharing app TikTok and the accounts uploading such videos were blocked in a large number.
Peshawar High Court Bench Refused from Placing Ban on TikTok
A two-member bar of Chief Justice Qaiser Rashid Khan and Justice Mohammad Ibrahim Khan of Peshawar High Court disposed of a petition seeking a TikTok ban on uploading of unlawful contents contrary to the Islamic code of life, as the PTA argued that it was in constant contact with the company and had developed a mechanism for initially suspending those accounts which shared immoral contents on the TikTok and later entirely blocking them.
The bench of Peshawar High Court pronounced a short order of disposing of the petition, observing that the petition had served its purpose. The petition was jointly registered by 40 residents of Peshawar who sought orders for the respondents, including PTA and the Federal Investigation Agency, for the TikTok ban to the extent of the violation of the constitutional provisions.
PTA and TikTok Have Established Filtration Mechanism for Immoral Content
In March last year, the court banned TikTok service in the country, leading to blocking of the people's access to the video-sharing app. The TikTok ban was lifted on April 1, 2021, with the court asking the PTA to ensure that no immoral and obscene content was uploaded on it.
Advocates Sara Ali Khan and Nazish Muzaffar appeared for the petitioners in Peshawar High Court whereas senior lawyer Jehanzeb Mehsud represented the PTA. Mr. Mehsud told the bench that he had submitted a progress report on the issue, adding that they had further strengthened the filtration mechanisms.
Read more: New Government to Team Up With TikTok to Promote Patriotism in Youngsters