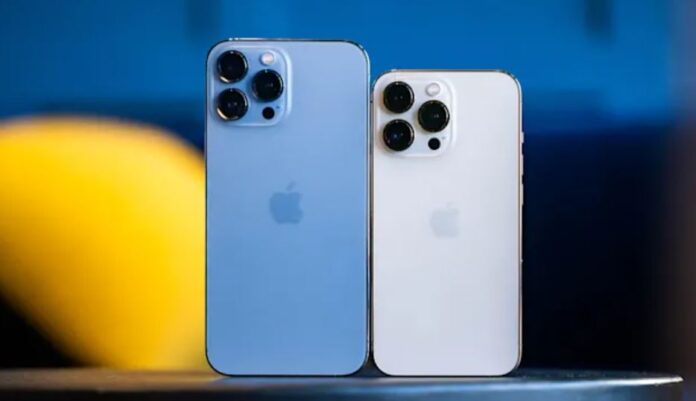 Tech giant, Apple is now testing iPhones that will replace lightning port with USB-C. The shift is potentially being tested as a reaction to a recent proposal in Europe that could change the continent's electronics landscape. The expected change in iPhones is to be complete by 2023. Moreover, USB-C ports are "now found on all manner of devices, from simple external hard drives to high-end laptops and the latest smartphones," according to a technology expert.  
Apple's Use of USB-C in iPhone Aligns with EU's Proposal
The USB-C initiative by Apple comes as the European Union advances closer to enforcing USB-C as a nearly universal port, which Apple has spoken out against. The EU's proposal would also be particularly challenging for Apple compared to other companies, but the idea is to limit its carbon footprint and make life easier for customers. 
"My latest survey indicates that 2H23 new iPhone will abandon Lightning port and switch to USB-C port," analyst Ming-Chi Kuo wrote Wednesday, without offering specifics on the survey. He added that "USB-C could improve iPhone's transfer and charging speed in hardware designs."
The Majority of Apple Devices Still Use Lightning Port in Them 
In addition to testing iPhones with a USB-C port, the company is working on an adapter that would allow future iPhones to work with accessories developed for the existing Lightning connector. But the majority of Apple accessories — including AirPods, the Apple TV remote, the MagSafe battery pack, and the MagSafe Duo charger — still use Lightning ports. The USB-C adapter in development could solve that issue, but it's unclear if Apple would include that in the package or make customers pay extra for it.
A switch to USB-C would be the second port change in the iPhone's history. Beginning with the original iPhone in 2007 through the iPhone 4s in 2011, Apple used the 30-pin iPod connector popularized years earlier. With the iPhone 5, Apple switched to the smaller Lightning port, lauding its more durable design that could be inserted into the iPhone in either direction.
Read more: Apple Launches its Much-Awaited Self-Repair System for iPhones
Source: Bloomberg