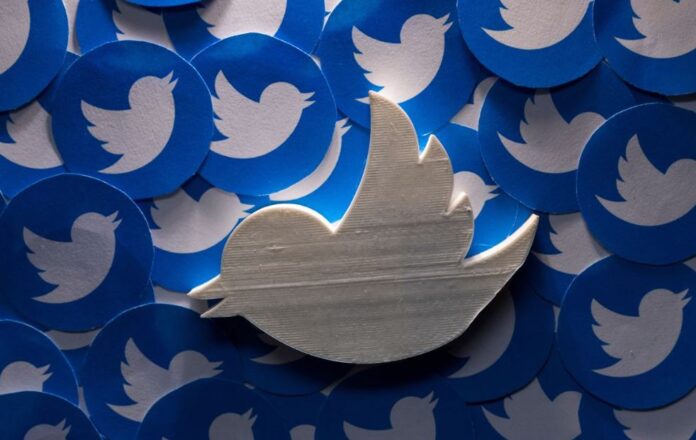 Tesla CEO Elon Musk has stated that his $44 billion Twitter deal is temporarily on hold after he asked about the number of fake or spam Twitter accounts on the social media platform. He stated that he was waiting for details "supporting [the] calculation that spam/fake accounts do indeed represent less than 5% of users". He further added later that he was "still committed to [the] acquisition". However, reviewers speculated he could be aiming to renegotiate the price or even walk away from the takeover Twitter deal.
Twitter deal temporarily on hold pending details supporting calculation that spam/fake accounts do indeed represent less than 5% of usershttps://t.co/Y2t0QMuuyn

— Elon Musk (@elonmusk) May 13, 2022
Musk is Pausing Twitter Deal Due to Spam and Fake Accounts Present on Twitter
Moreover, the reason for Musk's hesitance could be that spam bots are usually involved in cryptocurrency scams or vulnerable user exploitation cases. Musk's tweet comes a day after the social media platform fired two of its top executives. Twitter stated that the company is pausing most hiring, except for critical roles, and is "pulling back on non-labor costs to ensure we are being responsible and efficient."
Furthermore, Twitter shares dropped by almost 10 percent on Friday, while Tesla shares climbed nearly 6 percent. Investors in the electric automaker, directed by Musk, have been worried about the billionaire utilizing his Tesla stake to finance the Twitter deal.
Musk Can Renegotiate for a Lower Price on the Acquisition Deal 
The tweet could provoke an opposing reaction from Wall Street, which could consider it as either a way for Musk to get out of purchasing Twitter or look to negotiate for a lower price, stated Wedbush analyst Daniel Ives. "The nature of Musk creating so much uncertainty in a tweet (and not a filing) is very troubling," Ives wrote in an investor note Friday. Getting rid of spam and fake accounts was one of Musk's preferences when he reached a deal to acquire Twitter for $44 billion. Musk has further criticized how Twitter moderates' content. If all goes well, then the Twitter deal is expected to close later this year.
Read more: Jack Dorsey Says No to Becoming Twitter CEO Again