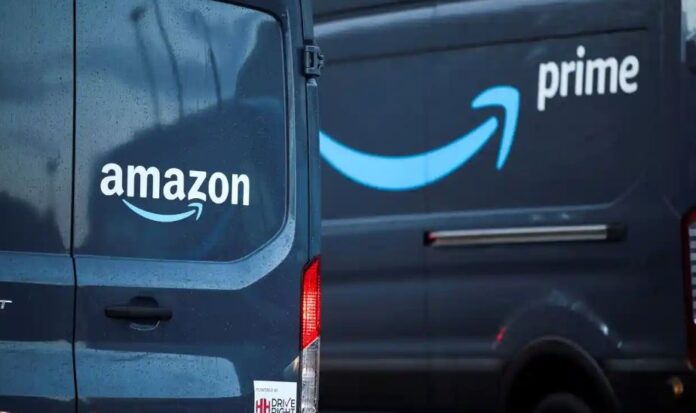 In the latest news, e-commerce giant Amazon reported its second-quarter sales increased 7% to $121.2 billion in the second quarter, compared with $113.1 billion in the same period in 2021. The latest figures for second quarter sales are better than Wall Street's estimate of $119.3 billion. The company predicted revenue between $116 billion and $121 billion for the second quarter sales. Due to its impressive sales, Amazon shares increased 12% in late trading on Thursday.
Amazon Shares are Down 32% Year to Date Due to Disappointing Earnings
Moreover, Amazon shares are down 32% year to date, mainly due to the series of disappointing quarterly earnings. In late April, Amazon toppled in the first quarter sales, reporting a loss of $3.84 billion. Not only did the results fall short of Wall Street's forecast, but Amazon shares also dropped 14% that day — the largest one-day drop in 16 years. 
"Despite continued inflationary pressures in fuel, energy, and transportation costs, we're making progress on the more controllable costs we referenced last quarter, particularly improving the productivity of our fulfillment network," said Andy Jassy, Amazon CEO, in the company's earnings release.
Analysts have been cautious of results, being that it is a dicey time for Amazon, as the company encountered an array of obstacles such as supply chain and worker disruptions, wage increases, inflation, higher fuel costs, and the war in Ukraine. Jassy added, "We're also seeing revenue accelerate as we continue to make Prime even better for members, both investing in faster shipping speeds, and adding unique benefits such as free delivery from Grubhub for a year."
Amazon Expects Third Quarter Sales to be Between $125B and $130B
Furthermore, Amazon Web Services (AWS), its cloud computing division, reported revenues of $19.7 billion for the quarter sales, better than expected. The company expects to post third-quarter revenue between $125 billion and $130bn, representing a growth of 13% to 17%.
Read more: Amazon Increases Prime Subscription Prices in Europe by Up to 43 Percent