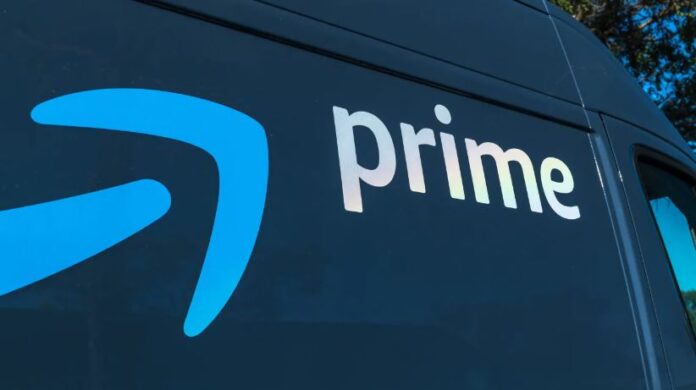 Tech giant, Amazon has announced that it's hiking the Prime subscription prices in Europe, with fees increasing by as much as 43% in some markets. The announcement of increasing Prime subscription prices comes some six months after the e-commerce giant announced a similar price increase in the U.S., where the annual price jumped 17% from $119 to $139. The latest Amazon Prime subscription prices hike varies greatly between countries in Europe, with French customers paying an extra 43% on top of the current €49 they pay each year. 
The New Prime Subscription Prices Will Come into Effect from September 15, 2022
Furthermore, in Germany, Amazon's second biggest market after the U.S., subscribers will pay 30% more than the €69 they pay at present, while in the U.K, Amazon's third biggest market, an extra 20% will be added to the £75 fee. The new Prime subscription prices will come into effect from September 15, 2022, and will impact all new members and renewals.
Amazon customers have started receiving emails confirming the price changes for their market, with U.K. customers receiving this message through the night: "Thank you for being a valued member of Amazon Prime. We are writing to you about an upcoming change to your membership. The new price will apply to renewals starting 15 September 2022. You can view your next renewal date, manage, or cancel your membership by visiting your account."
Amazon Blames the Increased Charges on Rising Inflation and Operating Costs
Moreover, this is also the first Amazon Prime subscription prices increase in the UK, since 2014. Amazon is hugely popular in the UK, and market research firm Kantar says more than 50 percent of households have an Amazon Prime subscription. Amazon blames the price increase on "increased inflation and operating costs." The price change announcement comes just days before Amazon is set to post its Q2 earnings results. 
Read more: Amazon Acquires Primary Health Provider 'One Medical' for $3.9 Billion