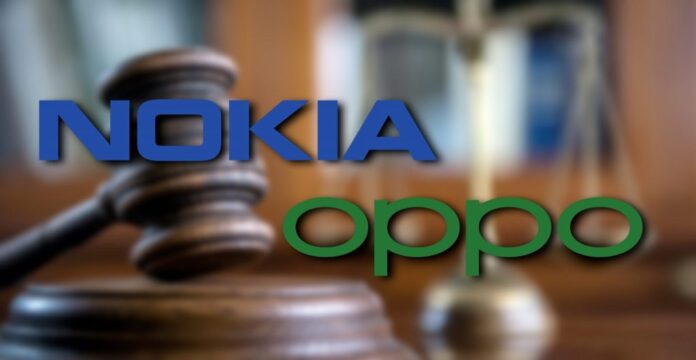 The Finnish telecommunications company, Nokia, has moved to court against OPPO, the Chinese consumer electronics company, in regards to the patent violation. Nokia has signed licensing policies with many companies that use its copyrights and prosecuted those that used them without approval.
Nokia has filed complaints in multiple Asian and European countries, including; India, France, Germany, and the UK, regarding its standard-essential patents (SEPs) and non-SEPs including – user interface, connectivity, and security features.
Read more: Android users data is at risk as suggested by the Alarming Report
Oppo and Nokia signed a multi-year licensing agreement back in 2018 and the contract is over this year, in June. Nokia put out an official announcement that Oppo has denied the offer of restoring the contract so it had to take lawful actions since Oppo goes on with using those patents.
Nokia said, in a statement:
"We have been reconciling the renewal of our patent licensing agreement with OPPO, but unfortunately, they have rejected our fair and logical offers. The lawsuit is always our last option, and we have proposed to enter into independent and neutral arbitration to amicably resolve the issue. We still believe this would be the most effective way forward."
On the other hand, OPPO finds Nokia's action in this matter surprising. The Chinese company hits back, stating;
"OPPO respects and protects its own and third-party intellectual property rights, and has been committed to benign patent licensing cooperation in the industry. OPPO opposes unreasonable consultations such as using litigation as a tool."
Nokia has quite a lot of patents up its sleeve and has signed royalty-bearing agreements with Samsung, Apple, LG, Lenovo, and even Blackberry. This year, the company settled its patent disputes with Lenovo and Daimler after arguing for years.
FOSS Patents reports that Nokia is using the same legal teams that won the previous company's patent enforcement campaign against Lenovo and Daimler, this recommends Nokia as a sure winner. Only time can tell that how it will unfold for OPPO.