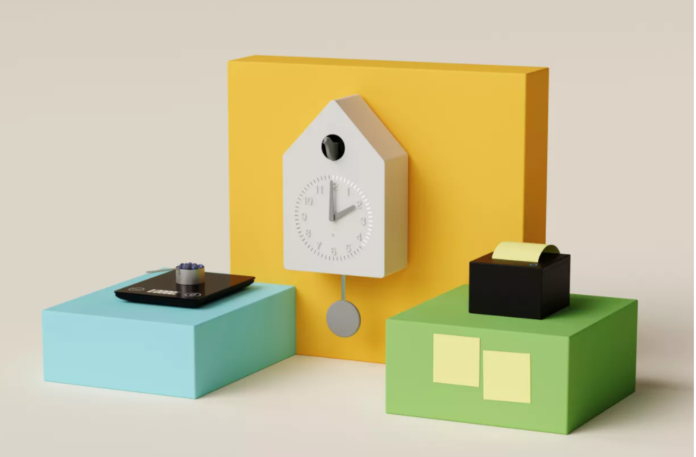 The top-ranking company in the e-commerce industry, Amazon has now entered the sector of crowdfunding. The company is rolling out a new consumer outreach program, known as the "Build It". The idea is based on the statistics generated from the purchase of the customers. For instance, if a product is being sold in huge demand then Amazon will produce it.
Therefore, with this course of plan, Amazon is starting the production with three Alexa-powered gadgets: a cuckoo clock, a thermal sticky note printer, and a smart scale. These gadgets will provide information on the food you're weighing using a separate Echo device.
"This new program gives customers a say in what products we build next. How it works: We'll periodically present you with some of our favorite concepts, and you tell us which ones you want to see built by pre-ordering them. If a concept reaches its pre-order goal in 30 days, we'll begin to build it—and supporters like you will be among the first to get their hands on it. "
Smart Cuckoo Clock
The cuckoo clock of Amazon operates on Alexa and consists of 60 LEDs, with a traditional pop-out cuckoo bird. The design also includes built-in speakers for the purpose of timers and alarms. To start using the clock one just has to say, "Alexa, set a 20-minute timer," or "Alexa set a dinner alarm for 6 p.m."
Read more: Google fires its top AI ethics researcher, Margaret Mitchell
Smart Nutrition Scale
This product of Amazon is a smart scale that operates on Alexa to provide hands-free, immediate access to nutritional details for a number of ingredients according to weight.
Smart Sticky Note Printer
The features of this gadget entail voice-to-print technology and are handy as it includes a hands-free structure that works with Alexa. This product will definitely make it easier to print to-do lists, shopping lists, calendar events, and reminders on the command of the customer's voice.
Source: Pro Pakistani