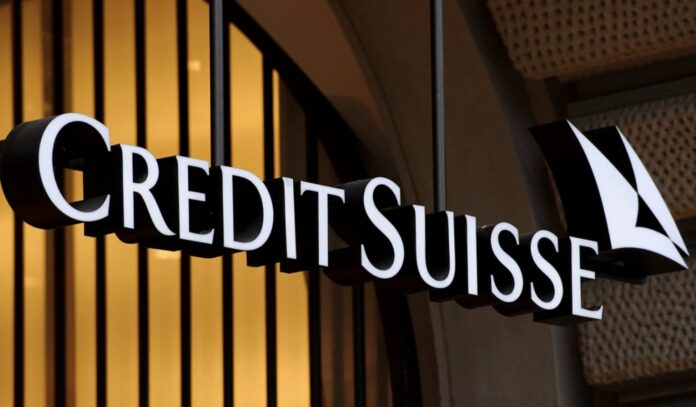 In the recent news, a homeless man in Lahore has been found to own two accounts with a combined balance of nearly 4 billion Rupees in a Swiss Bank. The homeless person, Muhammad Javed did not travel abroad ever. He neither had an account in a Pakistani bank nor registered himself with the Federal Board of Revenue for tax payment. It has been duly verified that both the Swiss bank accounts were opened in his name. 
A Homeless Pakistani Turns Up with Billions of Pakistani Rupees in Swiss Bank Accounts
Furthermore, Muhammad Javed was hardly 26 when the first corporate account was opened in his name at Credit Suisse, a Swiss Bank in 2003. During that time, he was working in a factory, earning hardly between Rs 200 to Rs 300 per day. By then, he didn't even have a passport which is required to open an account abroad. This swiss account gained a maximum balance of Rs 3.4 billion in 2005 just a week before Javed acquired his first passport for which he registered himself to go to Malaysia for better earnings prospects.
Muhammad Javed Never Travelled to a Foreign Country 
The homeless person, Muhammad Javed couldn't go there because he didn't have enough cash which the agent had demanded. After that he never had his passport renewed. The second account at Credit Suisse was also opened before he registered for a passport. This account received Rs 401 million in 2006, as per the leaked data of the bank initially shared by a whistleblower with a German newspaper, Süddeutsche Zeitung, which coordinated it with Organized Crime and Corruption Reporting Project and 46 other media organizations.
Both Swiss bank accounts were closed in 2006, the newspaper reported. Javed said he had no idea how it all happened. "Had I had accounts [in Swiss bank] I would not have been living at this sewage drain. Instead, I would have been living in an upscale community like DHA," stated Javed.  
Read more: US Billionaire Surrenders $70 Million in Stolen Antiquities to Pakistan and Other Countries
Source: The News