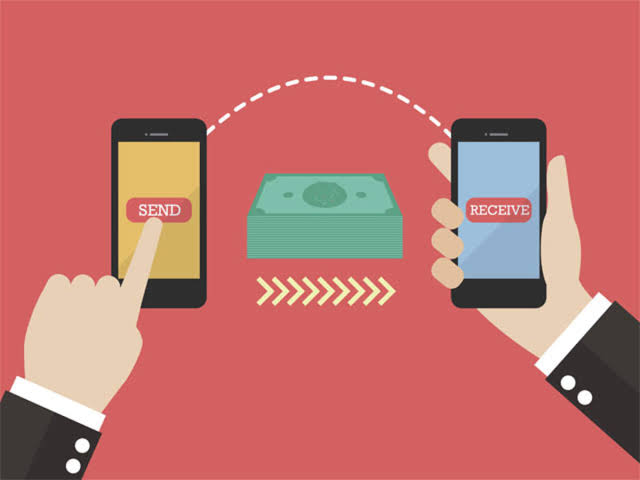 The State Bank of Pakistan (SBP) withdraws transactions limit of payments made through the Raast Person-to-Person (P2P) Payment System. Banks/MFBs/EMIs may however set Raast transaction limits in their system for their customers based on their risk profile in compliance with the relevant Anti-Money Laundering (AML)/Counter Financing of Terrorism (CFT) requirements.
Transactions Limit of Raast Payments
The SBP issued Circular No. 02 dated March 15, 2022, and stated that to further facilitate users of Raast services it has been decided that, effective from April 1, 2022, there will be no transactional limits on the Raast system by SBP. However, in terms of para 3 (f) of the circular, customer transaction limits for Raast payments shall not be less than Rs.200,000/- per transaction or the transaction limits applicable as per the account type and prescribed by SBP from time to time.
Banks are advised to put in place robust internal controls and strong risk mitigants to prevent fraudulent activities, misuse/abuse of the transaction limits and risks related to the safety and security of the Raast system. The SBP said that Banks/MFBs/EMIs shall ensure strict compliance with PSD Circular No. 01 of 2021 by providing their customers with the option to increase or decrease the transaction limits by using their mobile apps/internet banking portals, no later than April 10, 2022.
A phased launch of Raast Payments
Raast is being developed in collaboration with Karandaaz, Pakistan and introduced in phases. The first phase of Raast was launched by Prime Minister Imran Khan in January 2021. In the first phase, transactions from organisations to persons generally referred to as Bulk Payments, were enabled. The second phase is designed to facilitate Person-to-Person (P2P) transactions under Raast. Raast is easy and simple to use as it allows connecting bank accounts to users' mobile numbers, called Raast ID, that can be used on mobile apps and internet banking portals of banks.
Read more: How to Use Payment System; Complete Guide
Source: SBP Circular No. 02