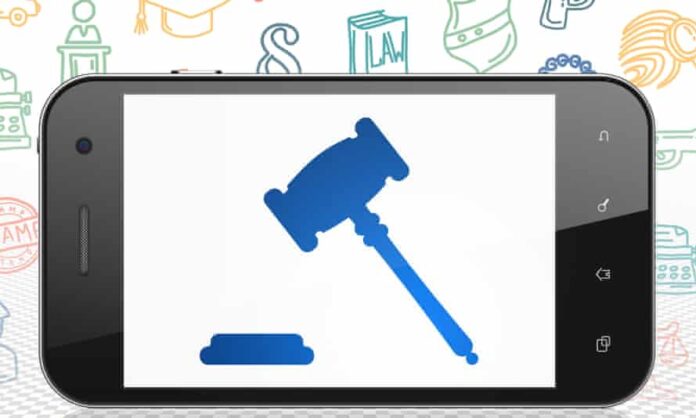 The government of Pakistan has introduced a web portal and mobile application to obtain and share up-to-date and relevant information and possibilities for females in the judicial fellowship. Justice Retired Nasira Iqbal launched this innovative Pakistani initiative the 'LawyHER.pk' web and App portal in Islamabad on Thursday. 
This development is part of the 'Increasing Women's Representation in Law' Project initiated by the Federal Ministry of Law and Justice, Group Development Pakistan, and Women in Law Initiative Pakistan. The project is backed by the Australian High Commission and the British High Commission in Pakistan. Moreover, this scheme was inaugurated last year under which Pakistan's first women in law honors are to be hosted along with a discussion on diversity and addition in July and the growth of a digital gateway which is now complete.
Read more: Pakistan Citizen Portal now includes of 'land grab category' for complaints
In addition, Nida Usman Chaudhary, originator of Women in Law Initiative and the Head Consultant/Curator for this scheme, while describing the objective of establishing this portal stated, "We wanted to create a lasting platform to give visibility to women in law and to make available the data, resources, and access to opportunities in a way that would provide solutions for our common challenges and struggles through the use of technology, and which would subsist beyond the life of a project."
Furthermore, the web portal and mobile app, baseline research on the situation of women's portrayal in law was further introduced. It involves data on four preferred divisions including the judiciary, bar committee members, advocates, and prosecutors. The comprehensive situational report comprises the regional and tier-wise gender-segregated data in and of these four select categories. 
The collected data has been authoritatively gathered and the sources have been mentioned in the research. Valerie Khan, Executive Director, Group Development Pakistan appreciated Barrister Maleeka Bokhari for her determination in exercising concrete steps towards supporting gender equality. She stressed that such initiatives are crucial for accomplishing gender and child justice. 
Source: The News