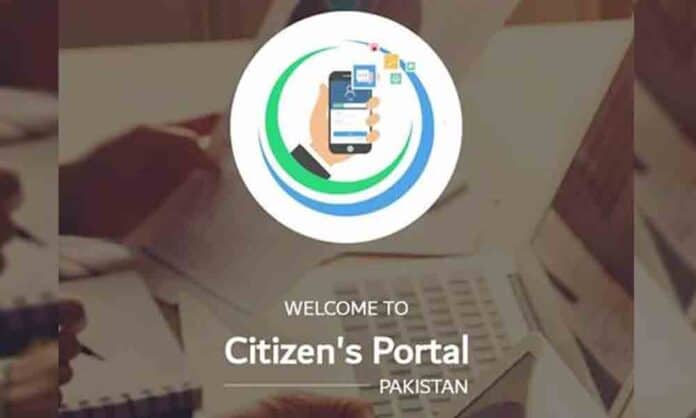 Great news for all the people out there who have been the victim of land grabbing or 'qabza mafia', and are not satisfied with the help they are getting via police in getting their land back can now register their complaint through Pakistan Citizen Portal (PCP), as land grabbing category has been added to it to further improve public service delivery.
The news regarding the implementation of additional features was announced by the Prime Minister Office. The idea behind adding the category in Pakistan Citizen Portal is to closely monitor the land grabbing mafia in Pakistan.
Prime Minister Imran Khan's official statement on this matter highlighted that the Federal Government was firm on curbing land grabbing in the country.
"To make it happen, Prime Minister Imran Khan has ordered strict actions as per law at various tiers of the administrations both at the federal and the provincial levels", said the statement.
Read More: NITB introduces the application "Kamyab Jawan" to empower the youth of Pakistan
The official statement stated that to provide ease to the people on a larger scale PM Imran Khan was pleased to announce on the conference held over call on 4th April 2021 regarding the addition of the new category to Pakistan Citizen Portal for registering complaints against "Land grabbing/Qabza Mafia".
The Complaints involving the issue of court cases will not be entertained via the portal, as per provisions of the PCP Manual, the main idea is that "Complaints of overseas Pakistanis shall be looked into as a priority."
The government hopes that this new amendment will help authorities in getting aware regarding the grey areas of administration about the issue, get analysis for policy formulation, evaluate performance and efficiency of the officers, and held the respective person accountable in case of issues.
The statement also said that a specific set of instructions shall be issued that consists of how to tackle the complaints being registered via a new category and handle them carefully. Also in cases where private matters have involved the allegations leveled shall be probed properly and both sides will get an equal chance for delivering their side of the story and action would be taken accordingly.
Image Source: Associated Press of Pakistan
You May Also like: Rescue Cadet Corps (RCC) application launched by the Govt of Punjab