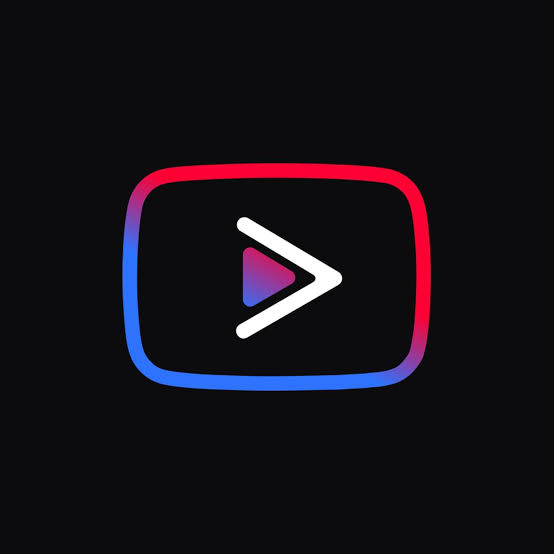 YouTube Vanced, the popular ad-blocking app, is shutting down after receiving legal threats from Google. The app developer revealed that the project is set to be shut down in the coming days and the download links will soon be removed. The Vanced owners say they've had to discontinue the project due to legal reasons.
Google sent a cease and desist letter to YouTube Vanced 
YouTube Vanced allowed users to block all video ads on YouTube without a Premium subscription. The app developer announced the development via an official tweet; "Vanced has been discontinued. In the coming days, the download links on the website will be taken down. We know this is not something you wanted to hear but it's something we need to do. Thank you all for supporting us over the years." The same tweet added that the ad-blocking app will continue to work for users who already have it installed on their phones.
Read more: YouTube Bans Ads From Russian State Media Channels Amid Ukraine Crisis
An admin from the Vanced team said in a Discord message that Google sent the Vanced owners a cease and desist letter recently, which has forced the developers to stop distributing and developing the app, "We were asked to remove all references to 'YouTube', change the logo, and remove all links related to YouTube products." People who still want to use Vanced for the remaining period of its existence can download the last before the links go down.
YouTube is also shutting down Rhythm
The search giant has also sent a cease to the owners of Rythm, a bot that lets Discord users play music from YouTube videos. Google wants the bot to close down within seven days, and the service is complying by shutting down its services on September 15th, which is currently installed on more than 20 million Discord servers alone.
Source: Verge