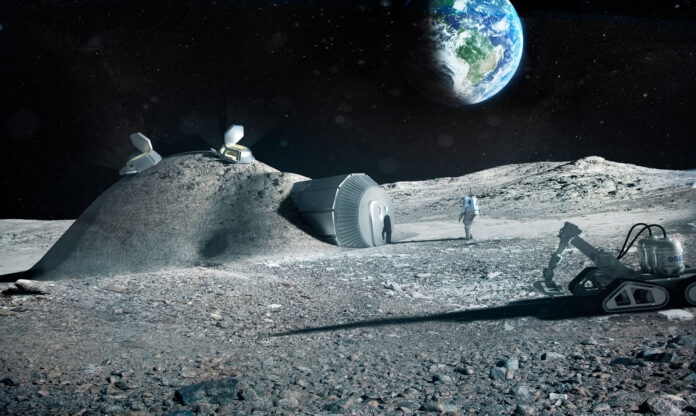 The United States National Aeronautics and Space Administration (NASA), has invited the public to send their names to their database that will be leaving for the moon as early as May. NASA is accepting names to be flown around the moon on the upcoming Artemis I mission.
The Artemis l Mission
The Artemis I mission will be the first-ever, un-crewed space flight test of the Space Launch System and the Orion spacecraft. The mighty rocket is going to have a trip around the moon and may create a path for the first-ever lunar trip with a woman and a person of color by 2025. NASA is putting the submitted names on a flash drive that will be packed on the spacecraft about a month before the launch date and it will eventually orbit the moon for more than 3 weeks.
Since opening the submissions earlier this month, NASA has already received over one million names. NASA spokesperson Kathryn Hambleton said; "We hope this is a way to get people excited and to bring them along and inspire the next generation, the Artemis generation." She further added; "We're hoping to keep up this momentum of just a little over a week ago … to gather many more names and generate more excitement from people around the globe that are going to ride along virtually."
How to submit your names to the mission?
To get on board, you need to submit your name and a PIN to NASA's website. You will receive a digital boarding pass that includes the line "mileage earned: 1,300,000 miles." It only takes a moment to sign up, and then you can spend a lifetime telling people how your name went along for the ride on a NASA moon mission. NASA has offered these sort of name opportunities before, notably with its Mars rover missions. The agency sent nearly 11 million names along with the Perseverance rover.
Read more: NASA Will Pay Up to $1 Million for Innovative Ideas to Feed Astronauts in Space
Source: NASA's blog