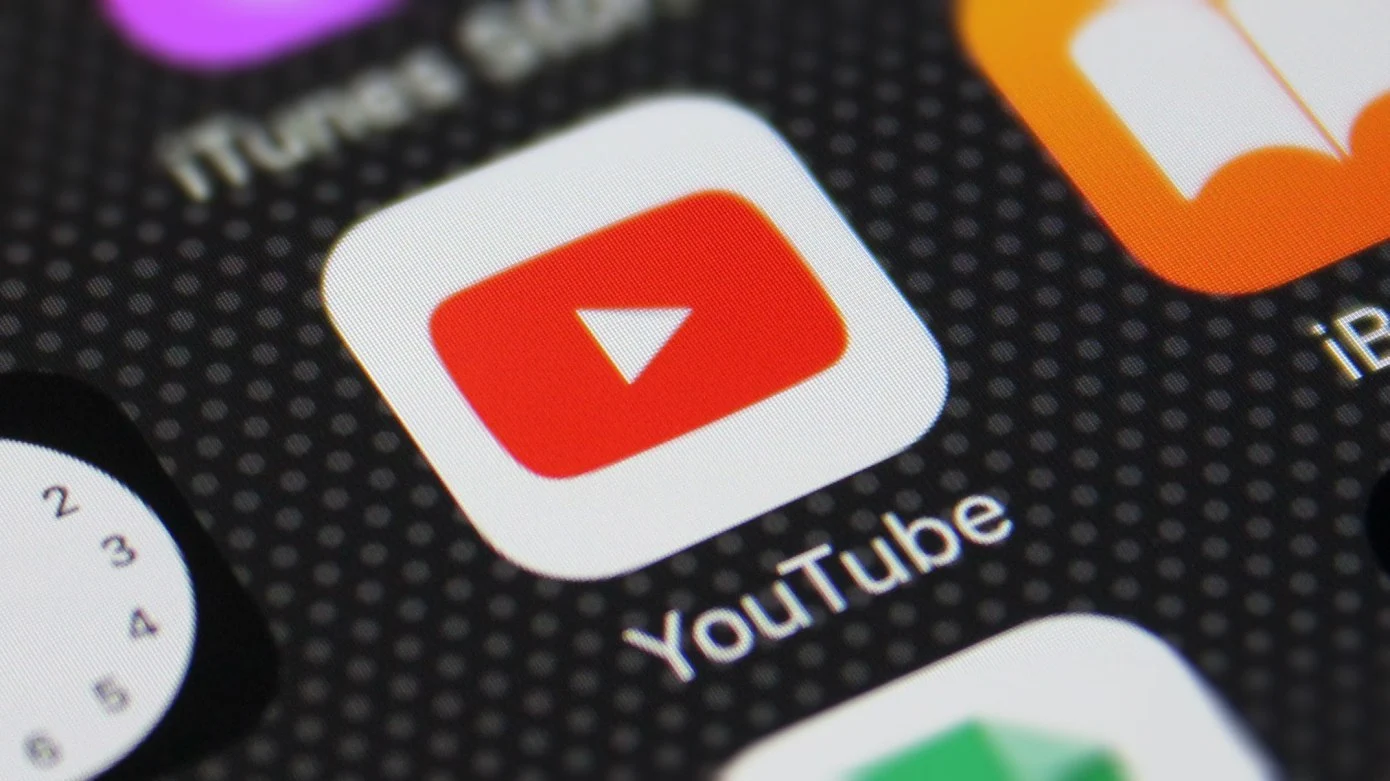 YouTube has rolled out a new Partner Program agreement before it will begin sharing ad revenue with Shorts creators on 1st February; the creators need to accept the new terms by 10th July in order to run for the program. Any creators can apply to the program if they meet a shorts-specific threshold of 1,000 subscribers and 10 million Shorts views over 90 days.
Ad Revenue with Shorts: How can Creators Apply?
In order to generate ad revenue with shorts, the creators need to accept three monetization modules, which are listed below:
• The first module is called the "Watch Page Monetization Module" and allows creators to earn money from ads served on their long-form videos and YouTube Premium.
• The second module is called the "Shorts Monetization Module" and lets you earn money from ads that play between Shorts in the Shorts Feed and YouTube Premium.
• The third module is called the "Commerce Product Addendum" and is for features like Channel Memberships and Supers.
How Will the Monetization Work?
Every month, the revenue from the ads appearing between Shorts will be added together and used to reward the creators of the short after covering the costs of music licensing; the total revenue will be allocated to the creator pool based on views and music usage. If a creator uploads a Short without music, all of the revenue associated with its views goes toward the creator pool. On the contrary, if a creator uploads a Short with music, the revenue based on its views will be split among the creator pool and music partners based on the number of tracks used. It should be noted that non-original shorts – such as unedited clips from movies or TV shows, re-uploaded content from other creators, or compilations with no original content – won't qualify for revenue sharing.
Also read: Instagram Monetization: Pakistani Users can Finally Start Making Money from Meta-owned App