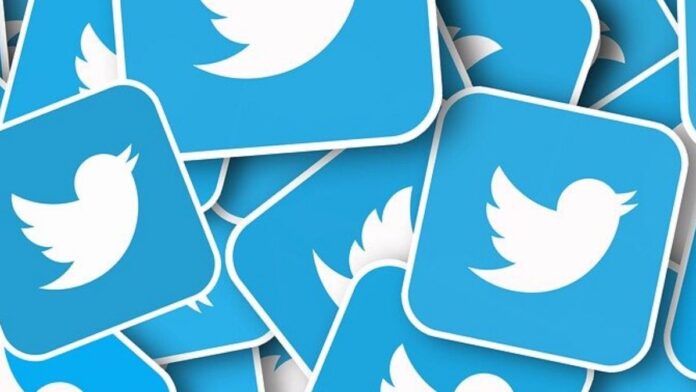 According to reports from international media, Twitter has fired a dozen of staffers from its Singapore and Dublin offices. The affected staffers were handling global content moderation in the hate speech and harassment unit. The reports further added that workers on teams handling misinformation policy, global appeals, and state media on the platform were also eliminated.
Twitter has Fired a Dozen of Staffers and Hired Others
The staffers fired in the nth round of Twitter layoffs included; Nur Azhar Bin Ayob, the head of site integrity for Twitter's Asia-Pacific region, a relatively recent hire, and Analuisa Dominguez, Twitter's senior director of revenue policy. A Twitter employee, Ella Irwin, told an international publication, "We have thousands of people within Trust and Safety who work content moderation and have not made cuts to the teams that do that work daily," she further added that the cuts were in areas that lacked sufficient volume going forward or where it made sense to consolidate.
Ella said that Twitter has also increased staffing in its appeals department and would continue to have a head of revenue policy and a head for the platform's Asia-Pacific region for trust and safety. Speaking to Twitter Spaces, Elon Musk described the company as a plane that is headed toward the ground at high speed with the engines on fire and the controls don't work.
Twitter Hit With $228.9m Copyright Infringement
Celebrity photo agency Backgrid has filed a $228.9m copyright infringement lawsuit against Twitter, as thousands of Twitter users posted its photographs on social media. The complaint alleges that Backgrid sent more than 6,700 DMCA notices to Twitter requesting the removal of its copyrighted images, but Twitter failed to take down a single one. "Despite having received DMCA notices from Backgrid, Twitter has not expeditiously taken down Backgrid's Celebrity content," the complaint reads.
Also read: Twitter Sued For Failing To Pay Rent Of San Francisco Office