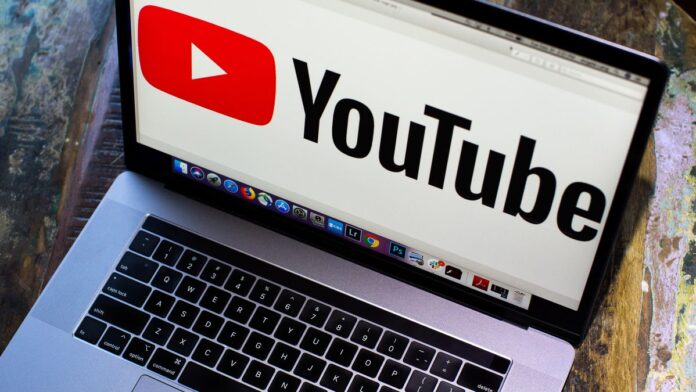 YouTube is currently experimenting with a new feature called 'Lock Screen' that aims to prevent accidental disruptions while watching videos. This feature, announced on the YouTube Experiments page, disables touch input when a video is played in full-screen mode, ensuring users do not inadvertently pause, skip, or select suggested videos. The company is testing the feature with select Premium subscribers on Android and iOS devices, allowing them to enable it through the gear icon on the top left corner of the screen; the trial period for the feature extends until 30th July.
Enhanced Viewing Experience with 'Lock Screen' Feature
YouTube's new 'Lock Screen' feature provides users with greater control over their viewing experience. By disabling touch input, viewers can enjoy videos in full-screen mode without the worry of accidentally interrupting playback or making unintended selections. This feature is reminiscent of a similar offering by Netflix, which introduced a 'screen lock' feature in 2020 to prevent the accidental activation of buttons during playback.
YouTube's Ongoing Experiments
In addition to the newly locked feature, YouTube is conducting several other tests to enhance its platform. One of these experiments aims to address the usage of ad blockers by warning users that the video player will be blocked after three videos unless the ad blocker is disabled. This initiative seeks to encourage users to support creators by viewing advertisements. Furthermore, YouTube is reportedly considering the introduction of an online game offering, enabling users to play games directly through the YouTube website or app.
Also read: YouTube to Disable Videos for People Using Ad blockers