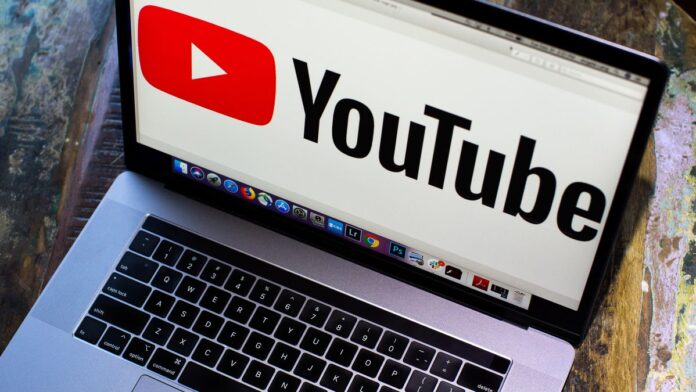 YouTube, the popular video-sharing platform, is taking action against viewers who use YouTube ad blockers. In a recent statement, the company confirmed that it is running a global experiment aimed at encouraging users with ad blockers enabled to either allow ads on YouTube or consider subscribing to YouTube Premium. The development comes as YouTube seeks to address the issue of reduced ad revenue caused by ad-blocking tools.
The Experiment to Warn People Using YouTube Ad Blockers
As part of the experiment, YouTube has introduced a new prompt that warns viewers about potential video playback disruptions if ad-blocking tools are detected. The international media first reported on these tests, revealing that users with active ad blockers were prevented from watching more than three videos. To minimize disruptions, YouTube plans to notify users multiple times, urging them to disable ad blockers or subscribe to YouTube Premium before their viewing experience is interrupted.
"Ad blocker detection is not new, and other publishers regularly ask viewers to disable ad blockers," Google spokesperson Oluwa Falodun said. He further added; "We take disabling playback very seriously, and will only disable playback if viewers ignore repeated requests to allow ads on YouTube."
YouTube's Approach to Ad Load and its Premium Version
YouTube has been testing various strategies to address the frustration of its users regarding heavy ad loads in recent years. In one experiment conducted last September, the platform served up to 10 unskippable advertisements within a single ad break. Additionally, in May, YouTube announced the introduction of 30-second ads on TV platforms. However, YouTube Premium offers an alternative to ad-filled content. For a monthly subscription fee of $11.99 or an annual fee of $119.99, users can enjoy an ad-free experience along with other benefits like offline downloads and YouTube Music Premium.
Also read: YouTube Silently Starts Testing Unskippable Ads Before Every Video for its Free Version