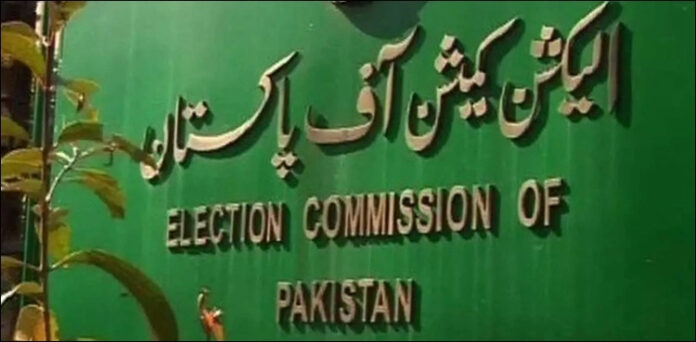 The Election Commission of Pakistan (ECP) has raised concerns over a potential cyber security breach after its employees received suspicious emails from unidentified senders. In a recent letter, the ECP warned its staff about a ransomware attack that strived at stealing sensitive information using phishing techniques. As the country gears up for general elections in the coming months, the ECP is taking proactive measures to safeguard electoral integrity and protect against cyber threats.
Ransomware Attack Targets ECP Officials
According to the ECP's information security specialist, Naveed Ahmed Kandhir, a screenshot of an email was shared, revealing a phishing attempt directed at an ECP official. The email, titled "Cabinet," contained an attached RAR file and was sent to multiple ECP officials. The commission promptly alerted its employees not to open the email, treat it as spam, and refrain from engaging with suspicious content.
As the ECP investigates the extent of the security breach, it emphasizes the importance of data protection and urges all employees to remain vigilant against phishing attempts and suspicious communications. By promptly reporting such incidents and following recommended security protocols, the ECP seeks to mitigate potential risks and ensure the integrity of the electoral process.
Data Breach Concerns Ahead of General Elections
The phishing email claimed to include a letter dated 5th July, urging the recipient to provide missing details by 11th July. Moreover, the email shared an alphanumeric passcode without clarifying its purpose. While it remains unconfirmed whether hackers gained access to sensitive data related to political parties, the potential breach raises concerns regarding the upcoming general elections. The ECP, responsible for overseeing the electoral process, is taking this cyber security incident seriously and is working to bolster its defenses against further attacks.
Also read: EVMs Won't be used in the Next General Elections: Interior Minister