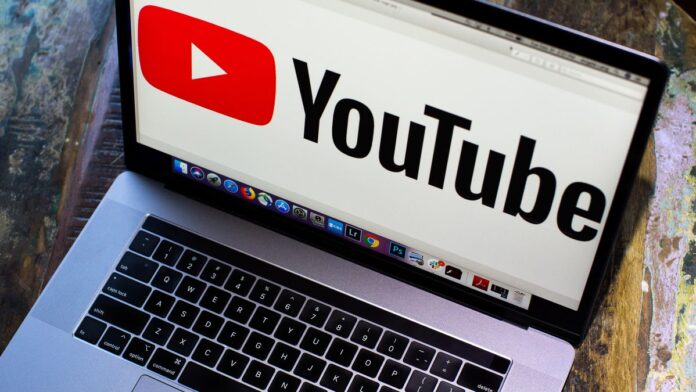 YouTube has announced a new ad offering at its annual YouTube Brandcast upfront event in New York. The company revealed that it will introduce 30-second unskippable ads on connected TVs which will be replacing two 15-second non-skippable advertisements. "YouTube Select is now landing over 70% of impressions on the TV screen, so we're making it easier for you to use existing assets in front of the most-streamed content," said the platform.
30-second Unskippable Ads to Target a Wider Audience
YouTube said that television viewers are more receptive to 30-second unskippable ads on TVs as it is a common phenomenon among these users because there are usually longer advertisement breaks while watching regular TV programs. YouTube's advertisers will be able to target their campaigns across these videos with longer ads, which better aligns with advertiser objectives and allows for richer storytelling.
The update to the ad experience comes after Nielsen published their report, according to which,  YouTube (excluding YouTube TV) was the only streaming service in the U.S. that was growing its viewing time, while others like Netflix, Disney+, HBO Max, Prime Video, Peacock and Hulu viewership either declined or stayed flat. YouTube viewing was up 1.5% from 30th March – 30th April 2023, or an increase of 0.3 share points.
Pause Ads Feature
YouTube has also introduced a pause Ads feature on Connected TV devices, which will allow advertisers to showcase their brand when a video is paused.  This experimental feature will allow viewers to pause videos, to potentially help drive awareness or action. YouTube's pause ads will appear as a banner around the video and can be removed by selecting the dismiss button. The video streaming giant is also cracking down on adblockers as it revealed that the company is experimenting with pop-up messages that state "Ad blockers are not allowed on YouTube."
Also read: YouTube Silently Starts Testing Unskippable Ads Before Every Video for its Free Version