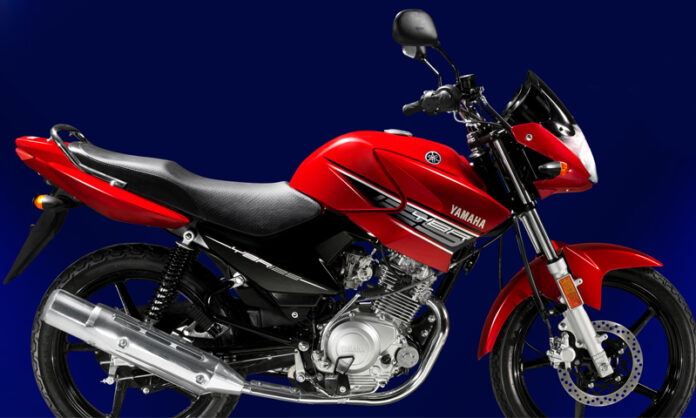 The competition of price hikes among the bike manufacturers seems to have begun again. Yamaha Motor Pakistan has increased the prices of their bikes, just a day after Atlas Honda announced the hike in the prices of their bikes. While Honda only increased the prices of their bikes by Rs. 2000, Yamaha has raised bike prices by up to Rs. 8000. The new prices will be effective from July 26, 2021.
This has been the second price hike from Yamaha Motor Pakistan this year, with the first one having occurred back in January, which also resulted in a price boost of bikes by up to Rs. 6000.
Here are the new Yamaha motorcycle prices:
◊ The price of YB 125-Z has been increased by Rs 13,000. The new price stands at Rs176,000, while it was previously sold at Rs163,000.
◊ The price of YB 125Z-DX has been increased by Rs 15,000. It was earlier sold at Rs 175,500, while the new price has been fixed at Rs190,000.
◊ The price of YBR125 has also been increased by Rs15,000 and it is now available at Rs196,000.
Read more: Pakistan will start exporting mobile phones and motorbikes by 2022
Sabir Sheikh, a motorcycle dealer and chairperson of the All Pakistan Motorcycle Assemblers, said the demand for motorcycles has been substantial since the economy reopened after lockdown, last year. There were reports that the motorcycle division in the automobile sector confronted difficulties with delivery for the first time in at least 20 years because supply could not keep up with high demand. Sellers were incapable to deliver on time and motorcycles started getting sold at their own money in the open market such as the famous Akbar Road in Karachi.
Consistent changes in the prices are problematic for the customers who are out in the market to purchase new cars and bikes. Meanwhile, the government is actively working on preventing the practice of own money and is attempting to assure affordability in the rates of vehicles.
Source: Samaa TV