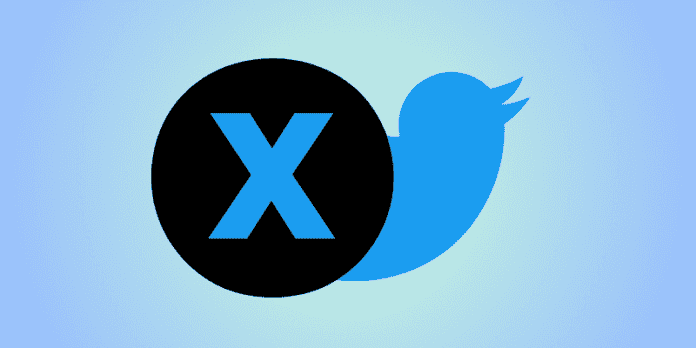 X is rolling out a new subscription model that charges new users, previously known as Twitter, for its service. The subscription, named "Not a Bot," is currently undergoing testing in New Zealand and the Philippines, and it entails a nominal annual fee of $1 USD. X decision to charge new users is a part of the company's vision to reducing spam, manipulation, and bot activity on the platform while ensuring accessibility.
Starting today, we're testing a new program (Not A Bot) in New Zealand and the Philippines. New, unverified accounts will be required to sign up for a $1 annual subscription to be able to post & interact with other posts. Within this test, existing users are not affected.

This…

— Support (@Support) October 17, 2023
X to Charge New Users to Combat Bots
X's "Not a Bot" subscription, introduced to address concerns about spam and bots on the platform, requires new users to pay a symbolic $1 annual fee. As of October 17th, 2023, this subscription model is being tested in two countries. To utilize core features like tweeting, retweeting, bookmarking, and liking, new users must also verify their phone numbers as part of the registration process. Users who opt not to pay the fee will be limited to a "read-only" mode, restricting their interactive capabilities on X.
Musk's Vision to Create Everything App
While X has clarified that this fee won't apply to existing users and is not intended as a profit driver, it has sparked speculation about the company's long-term plans. Elon Musk's previous comments about considering mandatory payments to combat bots and spam have contributed to this speculation. Subscription models have been effective in addressing these issues at scale, according to X. Musk's interest in user billing information aligns with his vision of creating an "everything app" and potentially bringing financial services to the platform. Musk's pursuit of subscriber information has been a subject of interest, particularly in the context of his ambitions to expand X's offerings.
Also read: Telegram Ascent Towards Becoming a Super App Like WeChat