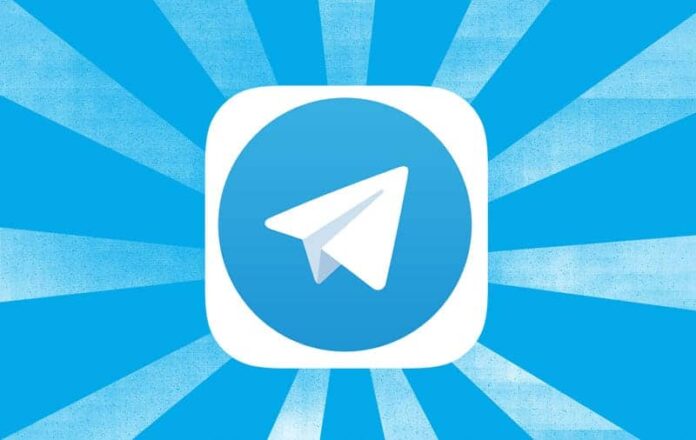 Telegram, boasting 800 million monthly active users worldwide, is on a trajectory to emulate WeChat's super app strategy, a move that could reshape the landscape of digital ecosystems. In its pursuit of this goal, Telegram is collaborating with the TON Foundation, its crypto partner, and Tencent, the owner of WeChat. The objective is to create an expansive platform where third-party developers can build mini apps, leveraging JavaScript to craft dynamic interfaces directly within the Telegram app, potentially reshaping the way users interact with various services.
The Key to Telegram Ecosystem Vision
Telegram's vision for a super app centers on the development of decentralized mini apps that offer a wide range of services within its platform. These mini apps, created by third-party developers, hold the potential to replace conventional websites, providing users with a seamless and versatile experience; this ambitious initiative aims to establish Telegram as a one-stop destination for everything from gaming to dining.
Telegram's approach to payments differs from WeChat's. While WeChat established an in-house payment system, Telegram has integrated with 20 payment solutions and takes no commission through its Bot Payments API. Furthermore, Telegram introduced a self-custodial crypto wallet developed on the TON blockchain. This opens doors to transaction scenarios in regions lacking centralized online payment options, potentially transforming the way users handle financial transactions within the app.
Strategic Partnerships and Blockchain Foundation
To realize its vision, Telegram has forged key partnerships, with one of the most notable being the collaboration between the TON Foundation and Tencent Cloud. This partnership seeks to enhance the infrastructure supporting Telegram's mini apps, particularly those built on the TON blockchain. Tencent Cloud's expertise in providing high-compute and network bandwidth solutions positions it to play a pivotal role in Telegram's ecosystem expansion.
WeChat, the pioneer of the mini app model in China, has successfully integrated millions of mini apps catering to diverse user needs, from payments to food delivery. Telegram aims to replicate this success on a global scale. Developers with experience with WeChat's mini apps and currently use Tencent's cloud services may transition to Telegram's platform, providing their expertise to a more international user base.
Also read: WhatsApp Introduces Instant Telegram-like Video Messages