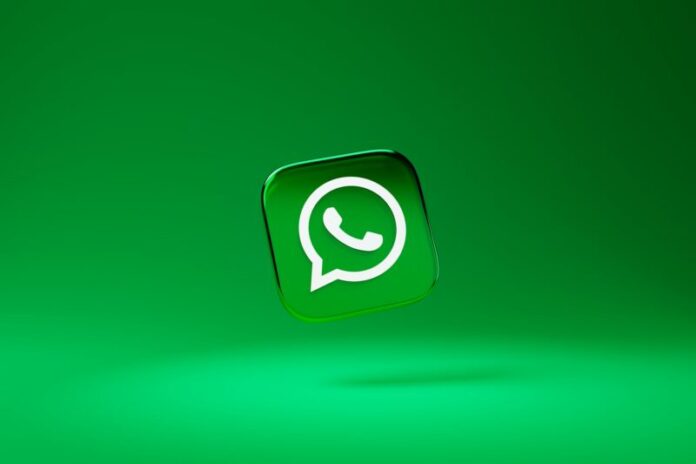 WhatsApp has simplified the login process on Android devices as the Meta-owned messaging platform introduced WhatsApp passkey login support for Android, eliminating the need for users to rely on one-time passwords (OTPs) from two-factor authentication to access their accounts. Passkeys, a modern login technology, have been designed to enhance security by thwarting phishing attacks, password leaks, and other vulnerabilities that have plagued older authentication methods.
Enhanced Security with WhatsApp Passkey Logins
The introduction of passkey support by WhatsApp marks a fundamental shift in the way users log into their accounts. Passkeys consist of public and private cryptographic pairs that reside exclusively on the user's device; crucially, services that support passkeys have no access to the user's private key, and it cannot be documented or shared; this ensures that unauthorized individuals cannot access someone's account without the private key. With the implementation of passkey support, WhatsApp users can now complete the authentication process using their device's built-in methods, such as facial recognition, fingerprint scanning, or personal PINs; this approach not only simplifies the login process but also enhances security, as users have multiple options for verifying their identities.
A Growing Trend in the Tech World
WhatsApp's adoption of passkey logins is part of a broader trend in the tech industry. While many applications are yet to implement passkey support, an increasing number are recognizing the advantages of this secure login method. Earlier in the year, PayPal introduced passkey logins for Android, enhancing the convenience and security of its services. TikTok followed suit in July, rolling out support for this modern technology. Additionally, 1Password, after successful testing, recently extended passkey support to all its users on desktop and iOS, underlining the growing popularity of this login solution.
Also read: Meta Introduces ChatGPT-Style AI Chatbot Across WhatsApp, Instagram, and Facebook