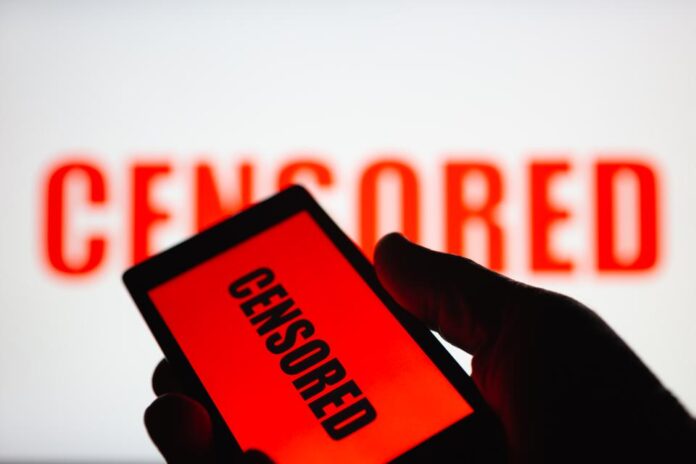 The messaging giant WhatsApp has rejected the newly introduced regulation by the Government that limits freedom of expression, terming it an invasion of user privacy.
The Indian government passed a controversial regulation that binds the messaging giants and social media giants to limit freedom of expression and ban anything that goes against Indian law.
"Requiring messaging apps to "trace" chats is the equivalent of asking us to keep a fingerprint of every single message sent on WhatsApp, which would break end-to-end encryption and fundamentally undermines people's right to privacy." – WhatsApp spokesperson said.
According to new regulations, social media networks and messaging giants will have to remove any content that goes against Indian law within 36 hours of its reporting.
"We have never seen a company sue the Indian government for asking for information," says Jayanth Kolla, chief analyst at consultancy firm Convergence Catalyst. "We have seen companies push back, but they have never explored legal options in the past." He further added.
The regulation is being widely criticized by people within the ranks of the Indian parliament and is being termed as an act against freedom of expression. The topic is also trending on Twitter.
Read More: WhatsApp will have limited functionality if you don't accept the new terms
Source: Zee News