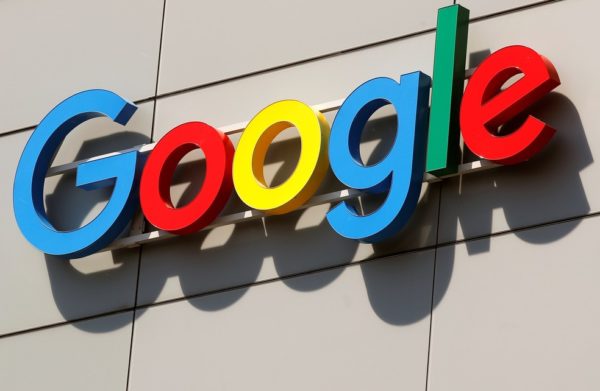 Tech behemoth, Google has now added password protection to the 'Web and Activity' page in an effort to assist in protecting the browsing history and search activities of its users. This would be a very productive feature for the users since this page has all the details recorded including one's Google searches, YouTube watch history, Maps, and more.
Furthermore, without the verification, anyone who strikes a device you're logged into could view the activity performed earlier. To initiate the verification, the user can go to activity.google.com, and select the Manage My Activity verification link. From there, the user can choose the Require Extra Verification feature, save, and enter the password to confirm that you are the one trying to make the change.
Read more: Here are some of the highlights of Google's I/O Developers Conference 2021
If you don't have the verification turned on, visiting activity.google.com will display a stream of your Google activity from across your devices, without requesting a password. Turning on verification, however, will need whoever's seeking to view the data to click the Verify button and insert the Google account password before it'll present any history details.
Read more: Google employees urge the company to support Palestinians amid the airstrikes in Gaza
For those people who share a computer at home, or who sometimes let others who are not precisely reliable use their device, this could be a particularly useful tool. Last week, Google hosted its I/O keynote, where the firm spoke a lot about privacy with its disclosure of Android's new Private Computer Core, a secured photos folder, and the capacity to promptly delete past 15 minutes of browsing in Chrome.
Source: The Verge