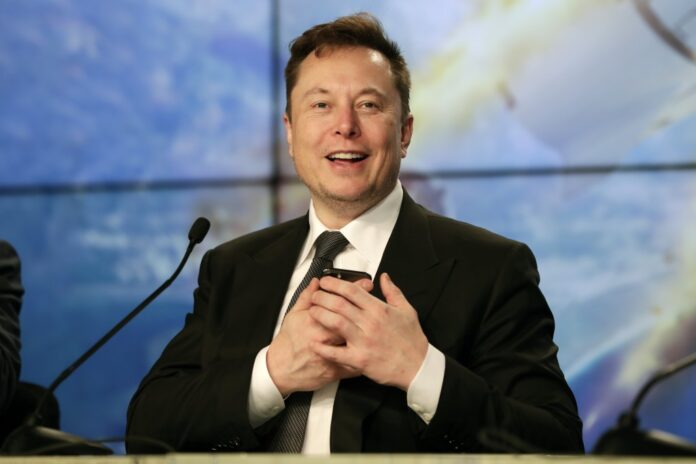 In recent weeks, the prices of digital currencies such as bitcoin, dogecoin, and others have fallen more than 40%. While the billionaire entrepreneur, Elon Musk isn't the only cause for the crypto carnage, he surely is not helping. Since his company, Tesla had announced that it would no longer accept bitcoin as payment, and now investors are requesting the billionaire to stop tweeting about cryptocurrencies. 
Earlier this month, Musk humorously termed Dogecoin a "hustle" during his appearance on the late-night comedy show SNL. That, along with a series of events involving China's crackdown on cryptocurrency transactions and mining, dropped the value of many cryptocurrencies further.
Read more: Elon Musk loses his title as the world's second-wealthiest person as Tesla shares fell another 2.2 percent
Bitcoin (XBT) supporters are drained of Musk exercising so much influence over the near-term value changes of apparently all cryptocurrencies. "People who followed Musk blindly have lost a lot of money. They may have gotten burned and never come back," stated Alex Mashinsky, CEO and founder of Celsius, a crypto lending platform that provides digital currency as rewards to consumers, similar to a publicly traded firm paying a bonus.
"The crypto community needs to be more responsible in how it explains these assets and the risk," Mashinsky added. "Pundits kept saying we'd never see a down market for bitcoin again because of institutional interest, Square and PayPal, etc. When you hear that, you have to worry."
Read more: Elon Musk's 'SNL' hosting gig causes outrage among the cast members
Furthermore, some of the major investors even took the matter to Twitter to show resentment against Musk's flip-flopping tweets on cryptocurrencies that can influence their prices so recklessly. On Saturday, when Musk was questioned on Twitter concerning his views on people who were mad at him for his position on digital currency, he responded that "the true battle is between fiat & crypto. On balance, I support the latter."
After this tweet of Elon Musk's, some theorists recommended a note of caution, asking investors to do their research on cryptocurrencies and come to their conclusions rather than "worshiping" Musk. 
Source: CNN