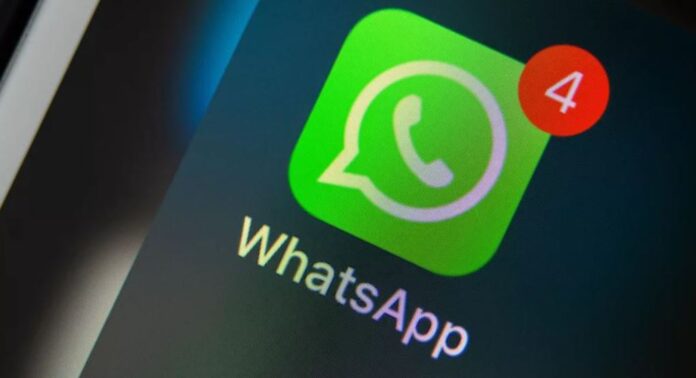 Meta-owned WhatsApp is reportedly working on bringing multiple phone support, which will enable users to use the same account on multiple phones. WhatsApp will reportedly name the new feature as a companion device, requesting users to "register the device as a companion" for using the same WhatsApp account on multiple phones.
Users Can Use the Same WhatsApp Account on Multiple Phones by Scanning QR Code
Users can use the same WhatsApp account on multiple phones by scanning a QR code using their primary phone. The screen shows instructions to the users on how to connect multiple phones or other devices to the same account.
Open WhatsApp on your phone.
Tap menu or settings and select Linked Devices.
Point your phone to this screen and scan the code.
Furthermore, this new feature of WhatsApp will also allow users to install the app on their Android tablet and use their WhatsApp account from the tablet as a secondary device. At the moment, it's not clear when the new WhatsApp feature will be released to users. Earlier this month, a report revealed that WhatsApp is also working on a subscription plan for WhatsApp Business users that will enable them to connect their WhatsApp account with up to 10 devices.
WhatsApp is Also Testing to Hide Last Seen' Status from Certain Contacts
In addition to this, the instant messaging platform, WhatsApp is now beta testing a feature that hides the last seen status from certain contacts. The upgraded last seen status feature of WhatsApp will add "My Contacts Except…" to this list, making it possible to block certain people from viewing your 'last seen.' It's presently in beta testing for both iOS and Android, and will hopefully be released to all of WhatsApp soon.
Read more: WhatsApp Tests a New Option that Hides 'Last Seen' Status from Certain Contacts