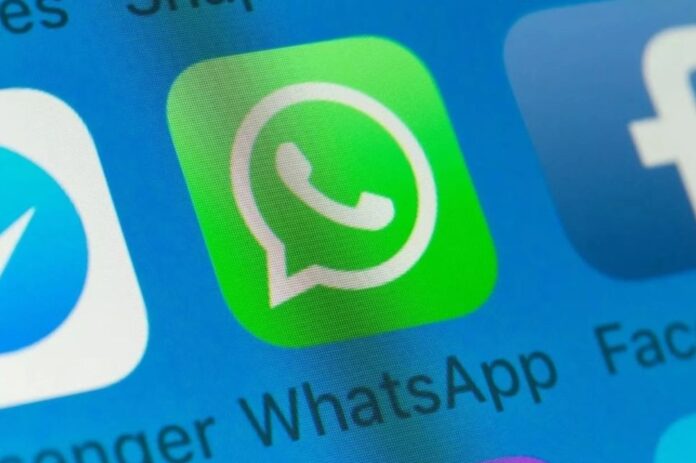 Meta-owned instant messaging platform, WhatsApp is now beta testing a feature that hides the last seen status from certain contacts, according to WABetaInfo. On WhatsApp, the last seen status allows other users to know when someone last opened the app and could hint at whether they checked the app without replying to a text. Presently, users can hide their last seen status from everyone, but that means they can't see anyone else's, either. 
Moreover, WhatsApp also offers an option to set 'last seen' to your contacts only, but you can't choose specific contacts to be privy to it. Here are the current 'last seen' privacy options available on WhatsApp:
The New Option of Last Seen Status is in Beta Testing on Both Android and iOS
The upgraded last seen status feature will add "My Contacts Except…" to this list, making it possible to block certain people from viewing your 'last seen.' It's presently in beta testing for both iOS and Android, and will hopefully be released to all of WhatsApp soon. Moreover, WhatsApp is also implementing more granular privacy controls for both profile photos and about sections. With the new option of last seen status in beta testing on both Android and iOS, it likely won't be long until it's officially available on WhatsApp.
WhatsApp Also Plans to Allow Users to Host Group Discussions on the App
In addition to this, WhatsApp has also recently announced its plans for a significant update to its app that will allow users to not only connect personally with friends and family, as before but also partake in larger discussion groups, called Communities. These group chats aim to serve as a more feature-rich substitute for people's larger group chats with added aid for tools like file sharing, 32-person group calls, and emoji reactions, as well as admin tools and moderation controls, among other things.
Read more: WhatsApp Introduces More Enhanced Group Chats in the App Called 'Communities'