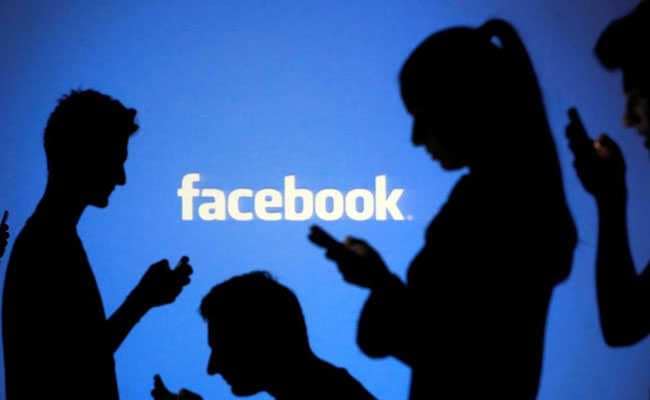 Facebook rebounded from the drop in users earlier this year. The parent company Meta reported that the number of daily active Facebook users grew to 1.96 billion in the first three months of the year. Meta's CEO, Mark Zuckerberg, said; "More people use our services today than ever before, and I'm proud of how our products are serving people around the world."
An increase in the daily active Facebook users also increases the shares
Since the news broke out regarding an increase in the daily active Facebook users the shares of the company jumped to 19% in the after-hours trade, the profit sure-shot beat Wall Street targets at $2.72 per share. An Intelligence analyst, Debra Williamson, said; "It's good news that Meta somehow managed to eke out growth in DAU. It needed to show some sort of turnaround from last quarter's performance." However, Meta – which also owns Instagram and WhatsApp – still reported its slowest revenue growth in at least a decade.
Investors were particularly worried about Facebook's growth since it last reported a user base decline in January. The stunted growth of Facebook has dragged down the stockpile slashing the company's market value to almost half since the beginning of the year. The downfall was attributed to a slowdown in e-commerce, as well as a loss of revenue in Russia and reduced ad demand amid global economic uncertainty. As per analysts, the businesses are pulling back on advertising as they are surrounded by rising costs and problems stemming due to the war in Ukraine.
Read more: Facebook Loses Daily Users for the First Time Ever
Reels make up over 20% of the time users spend on Instagram
The Meta chief said that Reels make up more than 20% of the time that people spend on Instagram. While mentioning the rise of short-term videos, Zuckerberg said that since starting Facebook 18 years ago, the company has seen multiple shifts in the media types that people use and that short-form video is only the latest iteration and is growing quickly.