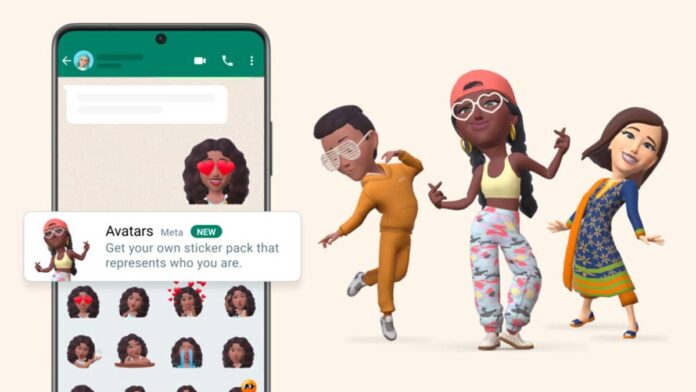 While WhatsApp is known for its practical updates and communication features, it's also gearing up to introduce a playful twist. The popular messaging app is set to enable the use of WhatsApp avatars that will act as your personalized avatars in video calls, bringing a fun and expressive element to everyday conversations.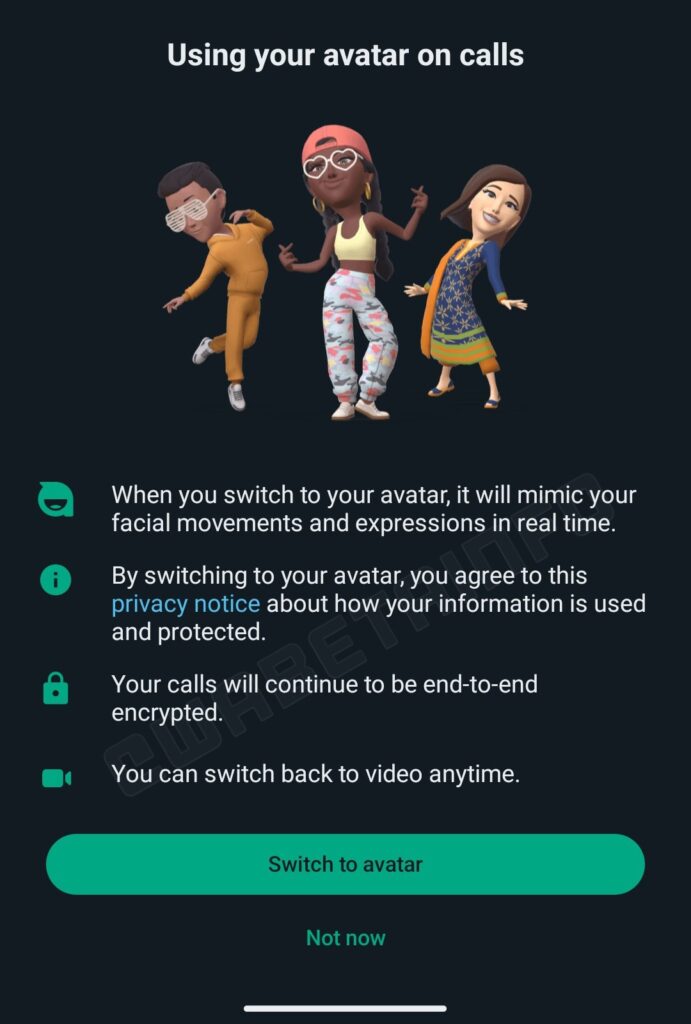 Express Yourself with WhatsApp Avatars
In December of the previous year, WhatsApp introduced avatars to its platform, much like Snapchat's bitmojis, these avatars allow users to embody themselves as 3D characters within the app, enabling expression through stickers, profile pictures, and more. Many WhatsApp users have already created their avatars and incorporated them into their profile pictures.
Now, in a recent beta version for WhatsApp on Android (version 2.23.19.14), an exciting development has been unveiled: the ability to utilize these avatars during video calls. This means you can bring your avatar to life in real-time conversations, adding a touch of creativity and fun to your video interactions. Importantly, the inclusion of avatars in video calls will not compromise the app's end-to-end encryption, ensuring the security of your conversations.
Avatars Extend Beyond Video Calls
WhatsApp is not stopping at video calls when it comes to incarnations; the messaging giant is also exploring the integration of avatars for reacting to status updates. While the exact nature of this feature remains a mystery, it suggests a move towards a more immersive and metaverse-like experience within the app.
Instagram and Facebook Messenger have already integrated avatars for video calls, and it's not surprising to see WhatsApp follow suit. These three chat apps often share features and updates, making it a seamless experience for users across platforms. The potential for messaging between these platforms may also be on the horizon.
Also read: WhatsApp Launches Instagram-like Channel Feature Globally