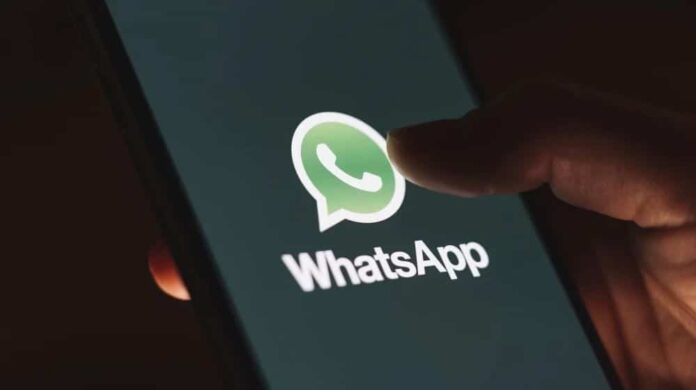 Meta's WhatsApp has taken a page from its sibling service, Threads, with the worldwide launch of WhatsApp Channels — a social media-style update feed that is eliciting mixed reactions from its users. Although this expansion opens new opportunities for users to receive updates from people and organizations within WhatsApp but also raises questions about the potential transformation of the platform's core messaging nature.
The Global Rollout of WhatsApp Channels
Meta's recent launch of WhatsApp Channels in over 150 countries marks a major expansion of this feature. Initially available in only a few countries in July, Channels now provides a private, one-way broadcast platform for prominent figures, including celebrities and NGOs, to disseminate information to their followers, akin to Telegram and Instagram channels. Meta had previously introduced similar features in Messenger and Facebook.
WhatsApp users can join Channels through invitation links, ensuring their privacy by not disclosing phone numbers or identities to other participants within the same channel. However, it's important to note that messages sent through Channels lack end-to-end encryption, differing from other forms of communication on WhatsApp. This feature primarily serves as a platform for announcements, allowing followers to engage with posts but preventing them from posting in channels or identifying other participants, resembling Twitter in some aspects.
Balancing Privacy and Utility
Meta's unique advantage with WhatsApp Channels lies in its commitment to user privacy. Unlike some other platforms, Meta pledges to safeguard personal information for both channel followers and admins, striving to create the "most private broadcast service available." This commitment could distinguish Channels as a more secure option for high-profile figures to connect with their followers.
To promote the feature, Meta has partnered with influential figures in various regions, such as the Indian national cricket team and Indian celebrities in India, where WhatsApp boasts the largest user base globally. In the U.S., the company has collaborated with musicians like Olivia Rodrigo and David Guetta. However, as WhatsApp Channels seeks to establish itself as a reliable source of updates, users express concerns about potential increases in advertisements and recommended channels in their chat histories; this mirrors challenges faced by platforms like Instagram and Telegram, where sponsored content and suggested posts have garnered user dissatisfaction.
Also read: WhatsApp for Android to Receive a New Interface with a White Top Bar