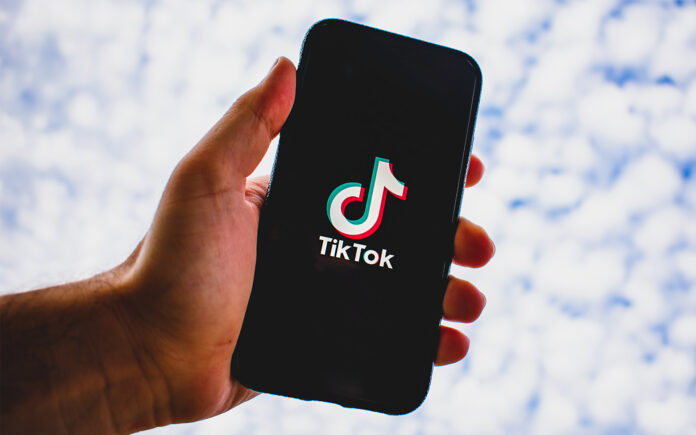 TikTok, the social media sensation known for its short-form videos, is on a transformative journey by introducing comprehensive TikTok shopping features within its app. While influencers have long been leveraging TikTok for brand partnerships and product endorsements, the platform is now evolving into a more formalized shopping destination.
The TikTok Shopping Experience
TikTok is making strides in the e-commerce side with the launch of its TikTok Shop in the United States. This innovative platform introduces a suite of tools, including a dedicated "Shop Tab" that empowers businesses to showcase their products easily. Additionally, affiliate videos integrated into users' feeds enable content creators to earn commissions, bridging the gap between entertainment and retail. TikTok is also venturing into logistics with "Fulfilled by TikTok," a service designed to facilitate storage and shipping for registered merchants. With over 200,000 registered sellers and more than 100,000 creators already accessing its livestream shopping features, TikTok is poised to disrupt the industry.
Presently, the Shop Tab is accessible to 40 percent of TikTok users, with plans for a gradual rollout. By early October, TikTok shopping features will be available to all users, potentially reshaping the way they discover and purchase products through this dynamic and interactive platform.
TikTok's Ambitious Vision
Nico Le Bourgeois, a TikTok executive, shared the platform's ambitious vision for the future; he emphasized TikTok's intent to establish itself as a prominent shopping destination, reiterating their plan to make a significant impact during shopping events like Black Friday and Cyber Monday. Through a combination of increased traffic, free shipping options, and enticing deals, TikTok aims to position itself as a key player in the e-commerce landscape. This move builds on the success of Douyin, TikTok's counterpart in Asia, where similar shopping features have thrived.
While TikTok joins the ranks of social media platforms venturing into e-commerce, it faces the challenge of pioneering livestream shopping in the United States, an endeavor that has seen varying degrees of success elsewhere. Despite efforts from giants like Meta (formerly Facebook) and Pinterest, the full potential of social commerce has yet to be realized.
Also read: TikTok Positions Itself to Challenge WhatsApp's Dominance