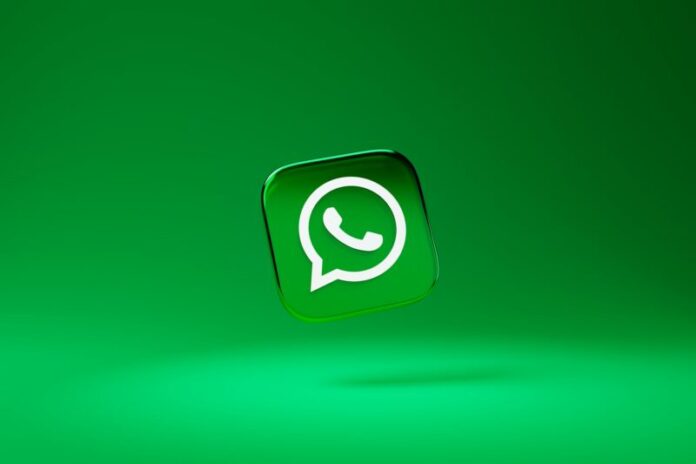 WhatsApp, owned by Meta, appears to be undergoing a significant facelift for its Android app. Recent reports suggest that the popular instant messaging platform is working on an updated WhatsApp interface, bringing notable changes to the top app bar and user interface (UI) elements. The revamped design introduces a white-colored top bar, while other UI components sport a refreshing green hue. The new intriguing WhatsApp makeover has been spotted in the WhatsApp for Android beta version 2.23.18.18, exclusively accessible through the Google Play Beta program. However, it is currently limited to select beta testers. Additionally, WhatsApp recently introduced support for sending high-definition (HD) photos and videos, enhancing the user experience.
New WhatsApp Interface Available for Beta Testers
WhatsApp's journey toward a new interface for its Android app was brought to light through a report by WhatsApp features tracker, WABetaInfo. This design overhaul was uncovered within the beta version 2.23.18.18 for Android, which is exclusively available through the Google Play Beta program. It's essential to note that this revamped interface is still in the development stage and is not accessible to all beta testers.
The report includes a screenshot showcasing the forthcoming design. In this snapshot, the top app bar adopts a pristine white hue, while other UI elements, including the app's name, are elegantly presented in shades of green. The navigation bar, a fundamental part of the user experience, has been strategically positioned at the bottom of the app. This UI update from WhatsApp could potentially align the platform with Google's latest Material Design 3 guidelines.
Anticipating WhatsApp's Android Upgrade
WhatsApp enthusiasts can look forward to experiencing this fresh user interface in a future update. It's worth noting that the design may continue to evolve before its official release. Simultaneously, WhatsApp is reportedly working on a design revamp for its iOS app as well. The latest WhatsApp beta for iOS 23.17.1.77 update, available on the TestFlight app, offers a glimpse of these forthcoming changes.
In addition to the interface update, WhatsApp has recently introduced the ability to send HD videos, a feature that further enhances the platform's multimedia capabilities. With the WhatsApp for Android 2.23.17.74 update, users can now share videos in 720p resolution, a significant improvement over the standard 480p resolution, making the messaging experience even more immersive.
Also read: WhatsApp for Mac Introduces Group Video and Audio Calls