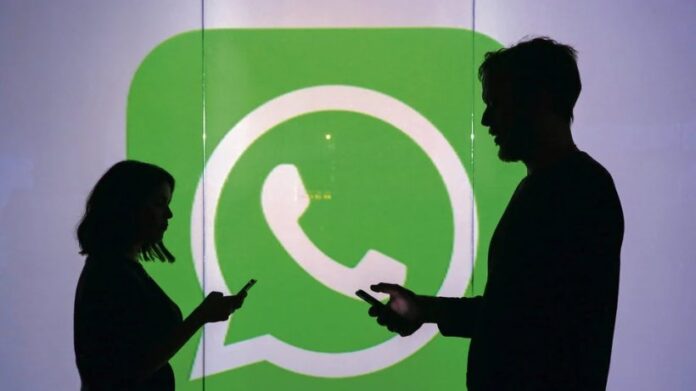 At some point, all of us wanted to hide our Whatsapp last seen from specific contacts instead of hiding it from all of our contacts. Well, WhatsApp has listened to our queries. The company will soon add a new option to hide our WhatsApp last seen status from specific contacts, rather than having to hide it from everyone.
Read more: WhatsApp is Now Testing Message Reactions Feature, Similar to Instagram, iMessage and Twitter
Users can hide their WhatsApp last seen status from specific contacts
Right now, only three options are available in the Last seen drop-down menu that includes; showing your last seen status to everyone, to friends only, or no one at all. According to WABetaInfo, users will find a fourth option in the Last Seen status menu, which is "My Contacts Except." Selecting that option will let you hide your status from specific users, but everyone else will still be able to see it.
WABetaInfo notified that the feature is currently under development and should roll out to WhatsApp Beta testers in a future update. There is no word on when it will start rolling out to the general public.
What's up with WhatsApp privacy issues
It seems like the internet messaging giant is entirely bringing the app under the new privacy setting. In the past few months, WhatsApp has been hugely criticised due to its privacy policy and lack of clarity over the data-keeping information.
Recently, it is fined a record 225 million euros ($267 million) by Ireland's data watchdog for breaching EU data privacy rules. The European regulators asked WhatsApp to tweak its privacy policies and how it communicates with users so that it complies with Europe's privacy law.
In response to a widespread backlash over privacy policy, WhatsApp has also issued a new FAQ page to its website outlining its stances on user privacy. The company's privacy policy upgrades resulted in a full-blown backlash that has users fleeing to competitors like Signal and Telegram.