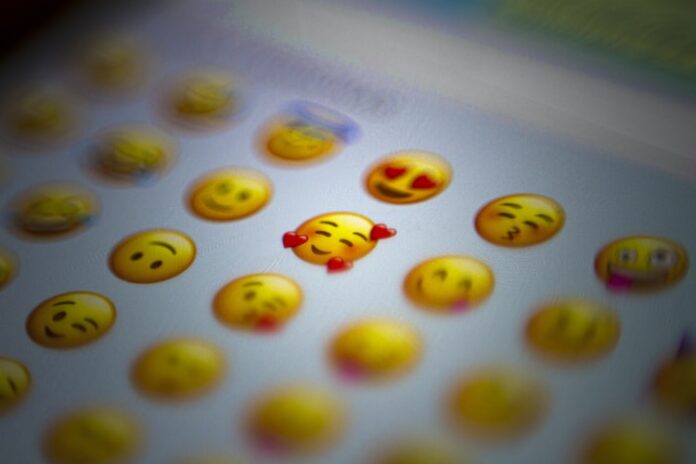 WhatsApp has officially announced the addition of emoji reactions feature to its chat app. Will Cathcart, the head of WhatsApp, confirmed in a tweet; "We're excited to announce that reactions are coming to WhatsApp starting with 👍❤️😂😮😢🙏 and with all emojis and skin-tones to come."
We're excited to announce that reactions are coming to WhatsApp starting with 👍❤️😂😮😢🙏 and with all emojis and skin-tones to come. pic.twitter.com/086JnVS5Ey

— Will Cathcart (@wcathcart) April 14, 2022
The emoji reactions feature
The WhatsApp's emoji reactions feature has been in news a lot lately until it was launched as a beta test for some users. According to the report, WhatsApp is planning to add a '+' button in the message reactions emoji bar that will allow users to choose the emoji of their choice. Initially, only 6 emojis will be available for the message reaction feature: thumbs up, heart, laughing face, teardrop face, shocked, and the praying hand symbol.
The emoji reactions are already available on WhatsApp and Instagram. While , the competitor platforms such as Slack and Discord also offer a full range of emoji reaction support. A Meta spokesperson Joshua Breckman confirmed to a local publication that the reactions will be available on all chats when they launch, which will be soon.
Will's follow-up tweets
In a series of follow-up tweets, Cathcart confirms that the company aims to increase the max file size to 2 GB for sharing. Additionally, WhatsApp will soon support up to 32-person conference calls. Cathcart also discusses the importance of end-to-end encryption and how the company's privacy security measures can help communities. He also talked about the power the group administrators will hold in the coming days to delete unwanted messages and insults that will be useful in keeping chats clean and safe.
Read more: WhatsApp Tests File Sharing of 2 GB Size Limit