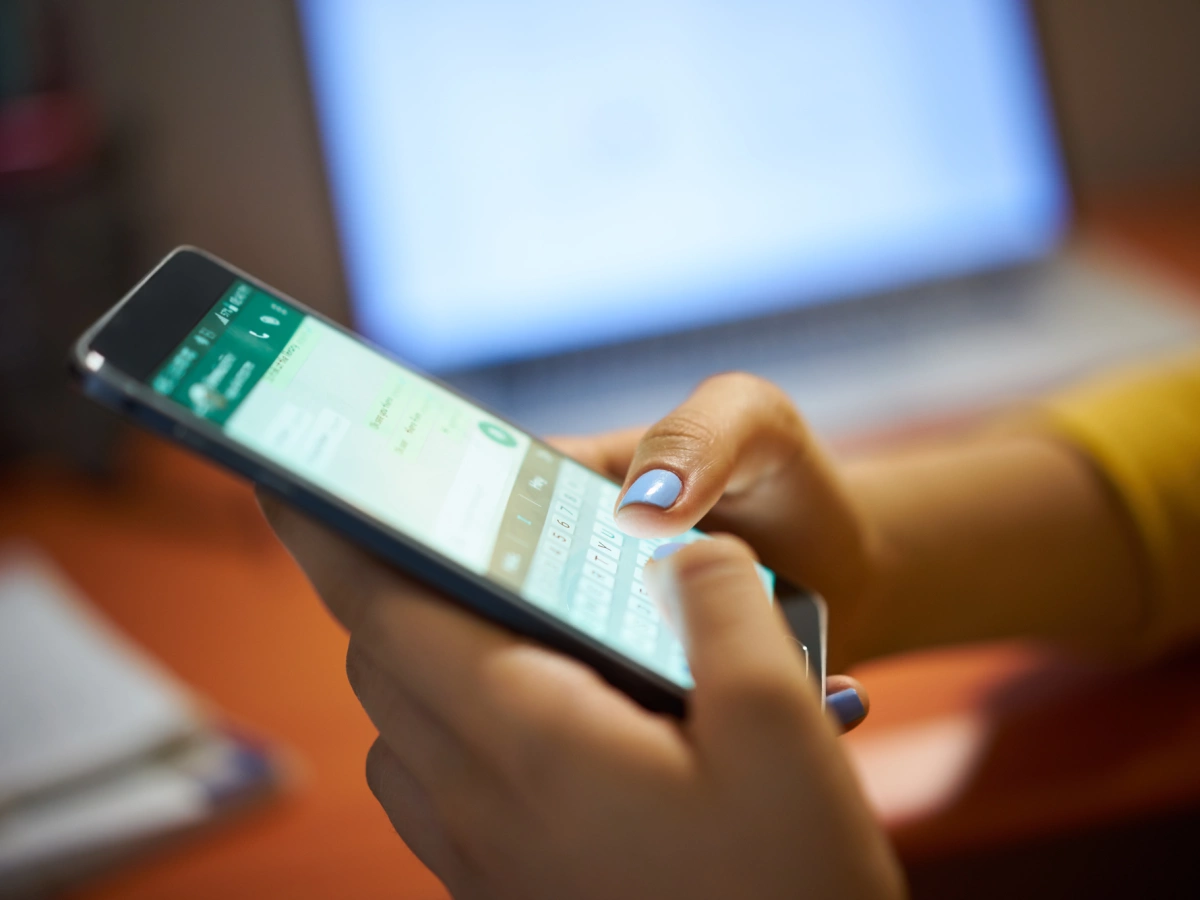 WhatsApp is testing a new feature – Media File Size – that will let users send files up to 2GB in size, increasing the file size limit from 100MB. As per WABetaInfo, a small test is being conducted in Argentina for iPhone users where some users are allowed to share media files of up to 2GB. However, WABetaInfo mentioned that it is unknown if WhatsApp plans to roll out the same feature to more people in the future since this is a test.
The media file size feature
WhatsApp has a limit of 100 MB when sending a media file to any of your contact in that case people have to jump to different options to send their files through. The top preference is Telegram, which has encouraged its users to send a 2 GB media file since the very beginning. However, the previous limit set by WhatsApp was 16 MB which was later increased to 100 MB.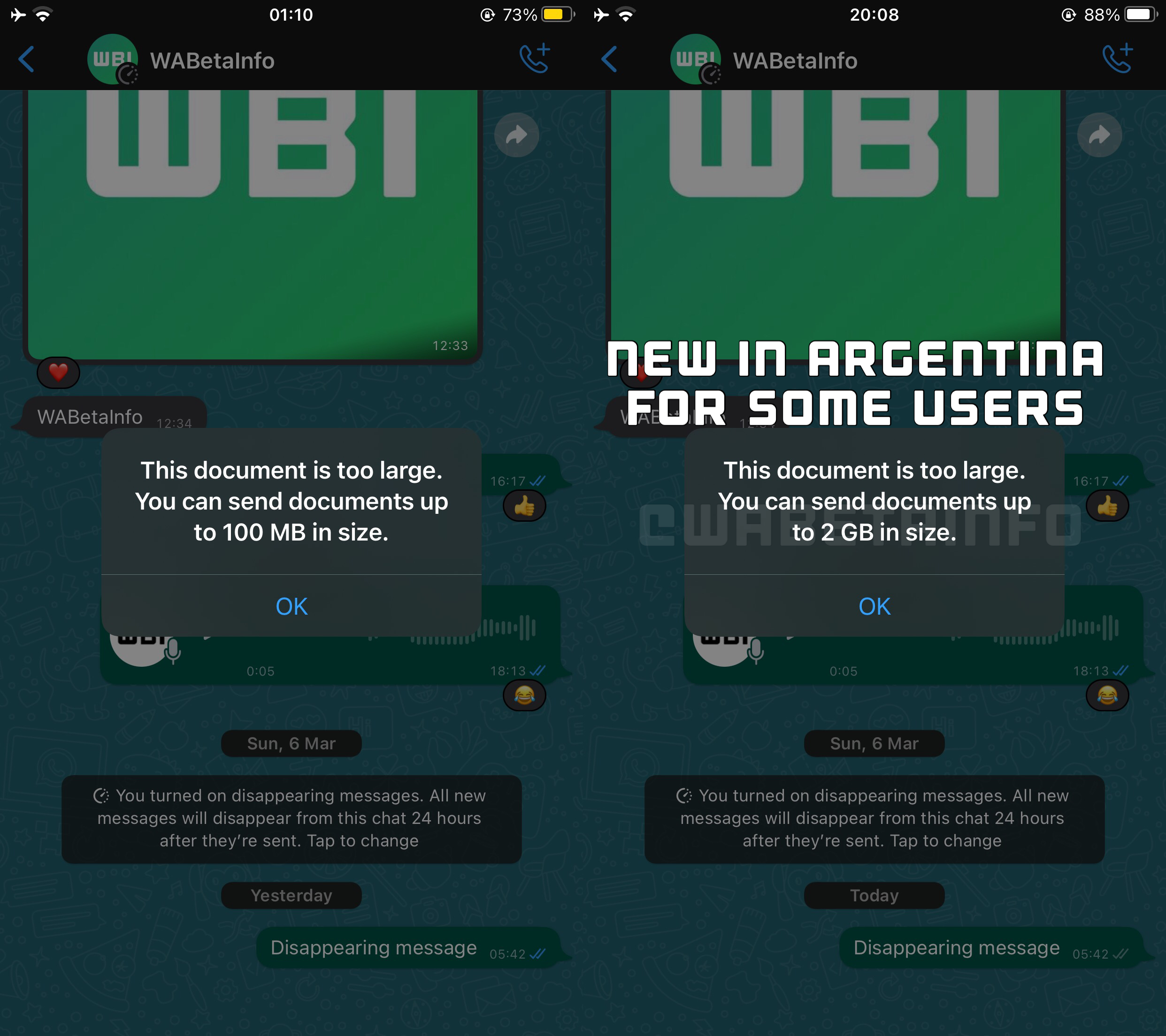 The WhatsApp update tracker website said that the company may even roll back the changes by restoring the previous limit after the test. As happened before, when Instagram tested the close friends feature for selected users in Brazil only to shut it down after testing.  However, WhatsApp is ready to roll out two major and the most anticipated features: Reactions and multi-device compatibility.
Read more: WhatsApp Rolls Out Message Reactions Feature to Beta Testers
WhatsApp to introduce end-to-end encryption indicator under call logs
WhatsApp is also planning to roll out a new feature of end-to-end encryption at the end of the call log. In this new update, the users will see a new footer at the bottom of their call history, indicating that the calls are end-to-end encrypted. This implies that no one, neither WhatsApp nor its parent company Meta, can listen to the calls.
Source: WABetaInfo