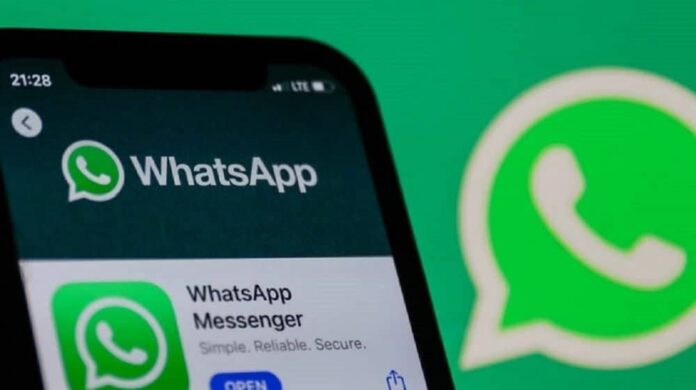 WhatsApp is taking messaging to the next level with the introduction of Telegram-style instant video messages. This new feature allows users to effortlessly respond with up to one-minute-long videos directly in their chats. With just a tap and hold, users can instantly capture and share their moments, adding a more personal touch to their conversations.
Effortless Telegram-style Video Messages
With the rollout of instant video messages, WhatsApp users can now communicate using video without the need to create Stories or separate clips. The process is simple: tap and hold the button to start recording, and swipe up to keep the recording going hands-free. This streamlined approach allows users to share real-time updates, reactions, or quick news, making conversations more dynamic and engaging.
The videos will auto-play on mute, ensuring recipients a seamless experience until they enable sound with a single tap; this thoughtful design not only avoids startling anyone but also allows users to control when they want to add audio to their video messages. Additionally, like other features on WhatsApp, these instant video messages are end-to-end encrypted, prioritizing user privacy and security.
Versatility in Communication
With Telegram's rapid expansion and Snapchat's continued growth, there is an incentive for WhatsApp's parent company, Meta, to stay ahead in the competitive messaging landscape. By providing instant video messages, WhatsApp is introducing new features to retain its dedicated user base and prevent them from shifting to rival platforms. Although it might not replace Snapchat or Telegram for all users, this feature adds an extra layer of versatility to WhatsApp's communication capabilities.
Also read: WhatsApp Introduces QR Code-Based Data Transfer for Seamless Chat History Migration