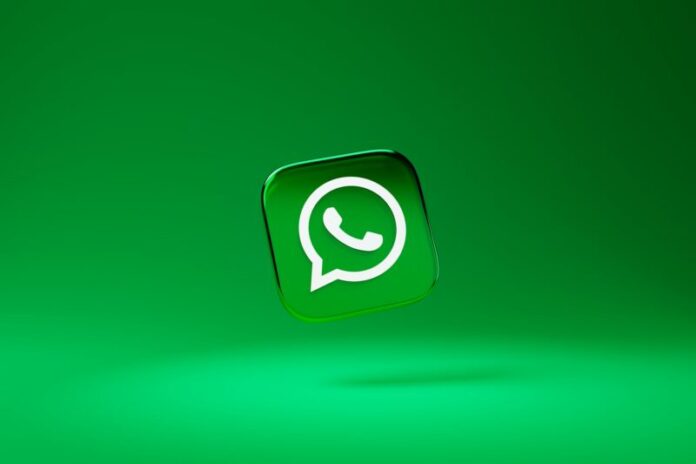 WhatsApp has introduced a new and efficient method for transferring chat history from an old phone to a new one using QR code-based data transfer technology. With this feature, users switching to a new device within the same operating system can conveniently transfer their WhatsApp data via a local Wi-Fi connection. The company emphasizes the enhanced security of this method, as data is encrypted and shared exclusively between the two devices over a local network. The feature is set to bid farewell to WhatsApp's previous reliance on cloud backups for data migration and introduces a more streamlined local transfer process.
Simple and Secure Data Transfer Through QR Codes
To initiate the chat history transfer, users need to ensure that both the old and new devices are powered on and connected to the same Wi-Fi network. Subsequently, on the old device, users can navigate to WhatsApp's Settings > Chats > Chat transfer option. This will generate a unique QR code. To complete the transfer, users simply need to scan the QR code from their new phone. By leveraging QR codes, WhatsApp ensures a swift and secure transfer of data, with encryption safeguards in place to protect user privacy.
Enhanced Migration Capabilities and Multi-Device Support
WhatsApp's latest update not only introduces the QR code-based data transfer method but also expands its migration capabilities. Previously, the platform supported migration between iOS and Android devices, albeit through slightly more intricate procedures. However, this local transfer feature streamlines the process, making it more accessible and user-friendly.
Additionally, WhatsApp offers a multi-device feature that enables users to synchronize messages sent and received across multiple devices using a single phone number. This functionality has been further enhanced, with recent updates enabling support for multiple phones under a single WhatsApp account which means users can easily switch between devices while maintaining a consistent messaging experience.
Also read: WhatsApp Adds Companion Mode to Link Multiple Devices