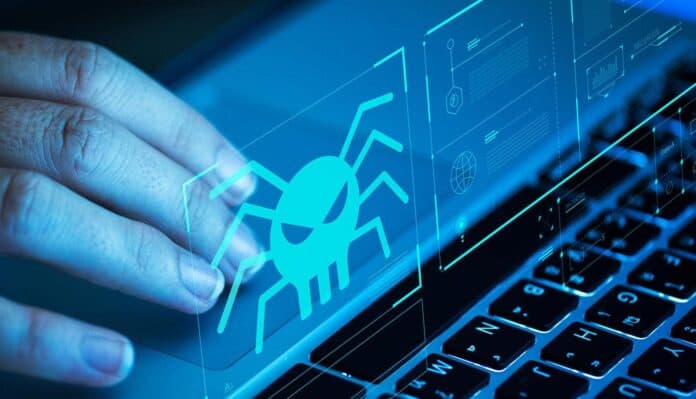 Data storage giant Western Digital has been reportedly hit by a cyber attack; the hackers are claiming to have stolen 10 TB of customers' data. They are pushing the company to negotiate a ransom of a minimum of 8 figures in exchange for not publishing the stolen data. Last month, WD disclosed that in late March its engineers discovered someone had broken into a number of the biz's systems.
Western Digital Cyberattack: Hackers Aim to Make Money
One of the hackers shared a file with an international news publication website, showing that the file was digitally signed with Western Digital's code-signing certificate. Two security researchers also looked at the file and agreed it is signed with the company's certificate. Moreover, the same hacker also shared the phone numbers of top company executives, upon calling the voicemail greetings confirmed their names.
The hacker said that their goal when they hacked Western Digital was to make money, though they decided against using ransomware "I want to give them a chance to pay but our callers have called them many times. They don't answer and if they do they listen and hang up," the hacker said. "We only need a one-time payment, and then we will leave your network and let you know about your weaknesses. No lasting harm has been done. But if there are any efforts to interfere with us, our systems, or anything else. We will strike back," the hackers continued.
Hackers Threaten to Publish the Data
According to the hacker, if Western Digital doesn't get back to them, they are ready to start publishing the stolen data on the website. "Cut the crap, get the money, and let's both go our separate ways. Simply put, let us put our egos aside and work to find a resolution to this chaotic scenario," the hackers said. Western Digital spokesperson Charlie Smalling said the company declined to comment on the situation.
Also read: Cyberattack on Car Maker Ferrari Exposes Customers' Data