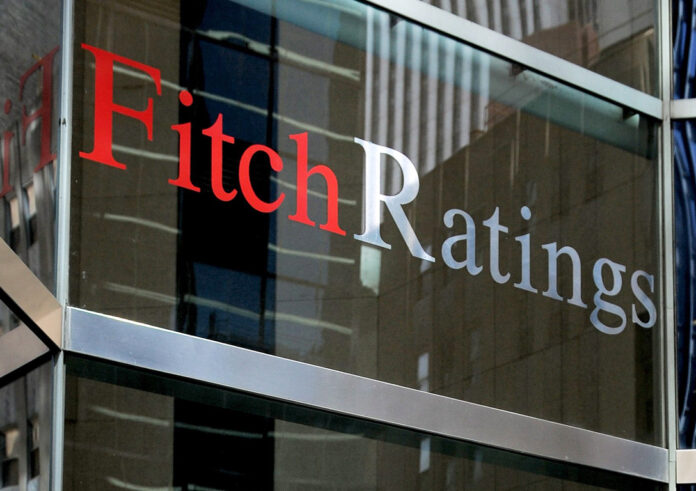 A Hong-Kong-based Fitch Rating director, Krisjanis Krustins, revealed that Pakistan would have to repay $3.7b of debt payments in the May-June period. "About $700 million of maturities are due in May and another $3 billion in June," said Krisjanis. However, he said that the Fitch official expects China would roll over a $2.4bn loan maturing next month.
$3.7b Debt Payments and The Declining Forex Reserves
Pakistan, at this point, has a foreign exchange reserve of $4.46 billion, barely enough for a month of essential imports. Krustins said that the risks remain significant and the rating downgrade in February reflected that a default or debt restructuring becoming an increasingly real possibility. "Our base case is still that Pakistan and the IMF will reach an agreement on the program review," he added.
The debt payments underscore the crucial need for Pakistan to resume its bailout program with the International Monetary Fund (IMF) which has been stalled since November last year. Last month, the IMF mission chief said the lender is looking forward to obtaining the necessary financing assurances as soon as possible to pave the way for the successful completion of the 9th review. However, despite support from Saudi Arabia and UAE, the IMF remained unsatisfied.
The Widening Trust Gap
The new conditions by the Washington-based global lender and the refusal to combine the reviews reflect the widening trust gap. There are several reasons that have contributed to the trust gap between the International Monetary Fund (IMF) and Pakistan, such as; previous failures to meet the conditions, lack of transparency, political instability, corruption, and more. According to a local newspaper; "Every time the elusive deal seems within reach, a new hurdle crops up."
Also read: IMF Want to Protect Poor People of Pakistan and Tax the Rich