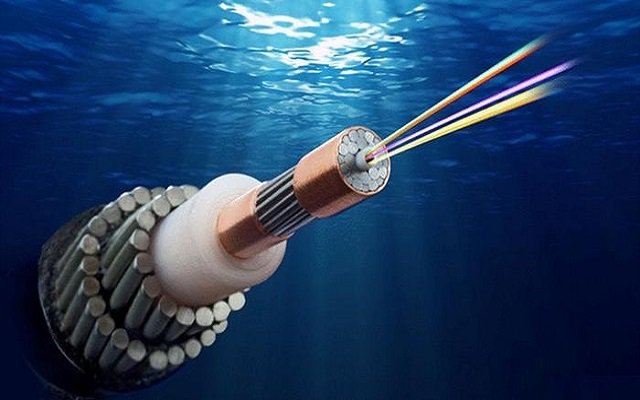 According to Pakistan Telecommunication Authority, Transworld has successfully shifted international traffic to SMW5's available capacity and plans to add more bandwidth to SMW5 within the next 48 hours. It is pertinent to mention here that as per the authority's announcement, the submarine cable restoration will take some time before it is completely restored.
Read More: Faulty Submarine Cable Disrupts Internet Services Across Pakistan
The submarine cable restoration date will be announced soon
A spokesperson from PTA told a local publication that the Consortium which manages TW-1 will soon announce the date for the restoration of the TW-1 link, which implies that submarine cable restoration will still take some more time and more than 26 hours have already passed. Soon after the issue was reported, the company said that it had started fixing the problem and mobilized teams of experts for the earliest resolution of the issue.
The TW-1 is working to identify the fault and its intensity only after which the restoration timeframe would be announced. On Monday, the cable, TW-1, owned by the TransWorld, was cut 40-kilometer off Karachi coast under the sea. The exact reason behind the damage is not known yet, but most probably it was hit by some ship's anchor. Kamran Malik, chief executive officer (CEO) of TransWorld, said; "It's always a huge job, which requires a dedicated and fully equipped ship and a team of experts. In the past, we have seen that such a task took three to four weeks to get fixed."
Slow internet speed might impact Digital Pakistan initiative
A study conducted by Pakistani researchers shows that without a high-speed fiber-optic network the nation's dream of Digital Pakistan can possibly be hampered. The paper authored by Umar Nadeem, Aliza Amin, and Navid Qazi assessed the core internet infrastructure landscape in Pakistan. They highlighted that only 9% of the mobile towers were connected to a fiber-optic network – far behind the 40% international standard. Though Pakistan's internet service providers are spending $100 to $150 million per year on fixed broadband, it is not enough to meet the upcoming demand for high-speed internet.
Source: Pro Pakistani