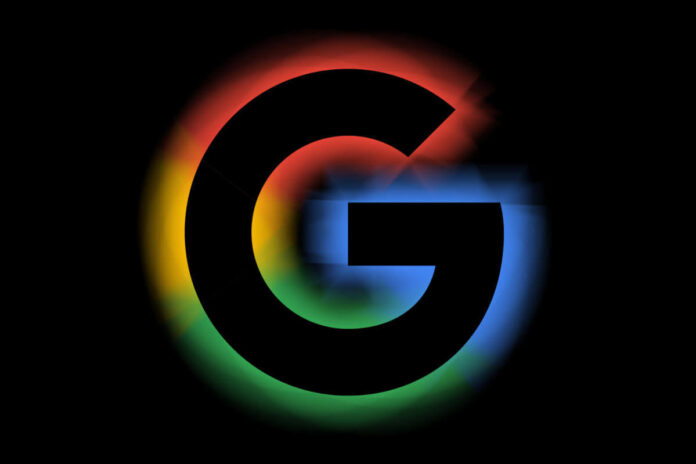 Many users are experiencing Google's pitch black dark mode that was previously gray. Google has switched the dark mode from gray to black so that it should pop on OLED and AMOLED displays.
Google's dark mode will enhance the battery life
In Google's dark mode, the background of Search result pages switch to a pitch-black dark theme (#000000 color code). The purple color for previously visited pages is similarly tweaked to be slightly bolder and the links appear more vibrant with a darker blue hue. Here's how you can switch to the dark mode:
Select the gear icon in the top right corner to open the quick settings.
Select dark mode.
Previously, Google confirmed that the white color uses the most power. During a summit, Google displayed slides comparing the power draw of several different colors where black was shown to conserve the maximum power. Hence, the pitch-black theme is thought to save the battery life of devices with OLED displays, though it is unclear how much battery life you could find yourself saving.
Read more: Google to Soon Integrate Lens on Desktop Search
Google confirms dynamic color theme on Android 12
Google's Material You dynamic color theming, which lets you more easily match your phone's color palette with your wallpaper, is one of the standout features of Android 12, and it will be available on more devices from top Android phone makers soon, Google announced in a blog post. A report from Android Police suggests that dynamic color theming would be an integral part of Android 12. The report reads; "Referencing internal Google documentation, our source says that starting on March 14, Google will require that any new Android 12-based software builds submitted for Google Mobile Services (GMS) approval implement a dynamic theming engine that meets certain requirements."
Source: Verge