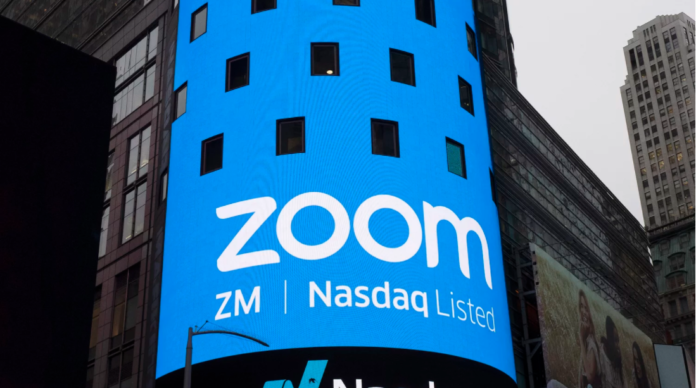 Video conferencing giant, Zoom Video Communications has agreed to pay $85 million and develop its security systems to resolve a lawsuit claiming it violated the privacy of its users by sharing private data with Facebook, Google, and LinkedIn, and allowing hackers to disrupt Zoom conferences in a manner called Zoombombing.
The said preliminary compensation registered on Saturday afternoon requires the consent of U.S. District Judge Lucy Koh in San Jose, California. Subscribers in the suggested class action would be qualified for 15% returns on their core subscriptions or $25, whichever is larger, while others could get up to $15.
Read more: India's richest man launches JioMeet and takes on Zoom
The company has agreed to protection measures including informing users when meeting hosts or other members use third-party apps in conferences and providing specialized training to workers on privacy and data approach. However, the firm denied any wrongdoings in agreeing to the settlement.
In a statement on Sunday, Zoom announced: "The privacy and security of our users are top priorities for Zoom, and we take seriously the trust our users place in us. We are proud of the advancements we have made to our platform, and look forward to continuing to innovate with privacy and security at the forefront."
Read more: Zoom reportedly Developing Email, Calendar, and Messaging Services
Furthermore, Saturday's settlement came after Koh on March 11 allowed the plaintiffs to proceed with some contract-based claims. Though Zoom secured around $1.3 billion in Zoom Meetings subscriptions from class members, the plaintiffs' advocates described the $85 million settlement as reasonable given the prosecution risks. They plan to seek up to $21.25 million for legal fees.
Zoom's consumer base exploded during the pandemic. Many groups and businesses converted to the communications platform as a part of work and lifestyle alterations to accommodate COVID restrictions.
Source: The New York Times