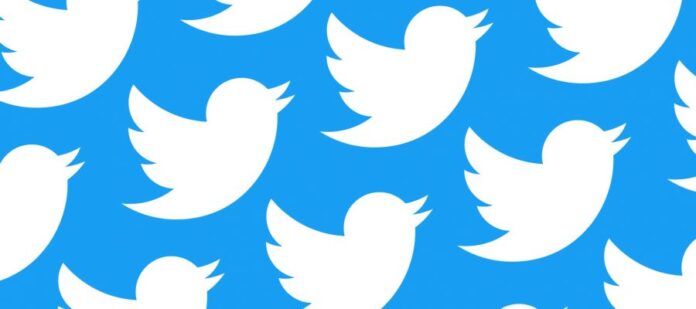 The famous micro-blogging platform, Twitter has introduced a new feature known as 'Tip Jar', which enables people to send money to their favorite users. Currently, the company has rolled out the feature to a limited group of creators, journalists, experts, and non-profits.
"Tip Jar is an easy way to support the incredible voices that make up the conversation on Twitter," the company wrote in a blog post affirming the news. "This is the first step in our work to create new ways for people to receive and show support on Twitter — with money." However, only the users accessing the platform in English can send tips to eligible accounts for now.
Read more: Twitter introduces Clubhouse-like feature 'Spaces' to users with more than 600 followers
Presently, the feature will be available on both iOS and Android, the feature is intended to present users a means to promptly tip creators with just a few taps. Twitter has further planned to roll it out to additional groups and languages.
Read more: Twitter rapidly gained a lot of new users in 2020 due to the pandemic
Furthermore, once a Twitter user initiates Tip Jar on their account, they will be equipped to connect it to popular payment platforms such as Cash App, PayPal, Venmo, Patreon, and Bandcamp. A user interested in sending a tip will select one of those payment services and be taken to the selected app to make their payment. Moreover, Android users can further send tips by Tip Jar in Twitter Spaces audio chats.
According to Twitter, the company will not a cut, as transactions are not being conducted through the company. Previously, Twitter enabled large-scale publishing corporations to earn money from video content through ads and this is the first time it has allowed daily users to monetize their Twitter content. Moreover, other social media platforms such as YouTube, Twitch, and Facebook have long enabled many users to monetize their content if they surpass a particular viewership or subscriber goals.
Source: TechCrunch
Image Source: Secure Sense