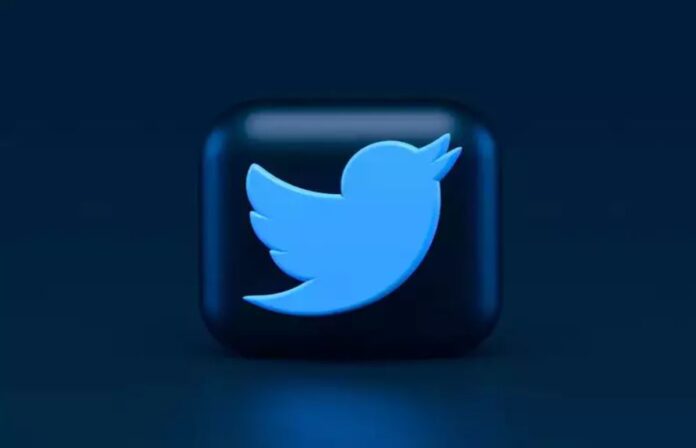 Twitter is finally working on a new feature 'Twitter Notes' that will allow users to post long-form content on the platform that currently allows posts with only 280 characters. With Twitter Notes, the users will be able to create articles and long-form content using rich formatting and uploaded media, which can then be tweeted and shared with followers upon publishing.
Twitter Notes Will Allow Users to Share Their More In-Depth Ideas Via Long-Form Content
Presently, the feature is being tested with a select group of users and the company will roll out it soon. If widely adopted, Twitter Notes could potentially alter how some people use the social media platform to share their more in-depth thoughts and ideas. Twitter Notes will allow users to write long-form content directly on Twitter itself. 
This lets users share their thoughts, as before, while still being able to tap into the potential for viral distribution that comes with posting to the platform. Like tweets, the Twitter Notes would have their own link and could be tweeted, retweeted, sent in DM's, liked, and bookmarked. The feature had been spotted in testing earlier this year by app researchers, including Jane Manchun Wong and others. 
The New Twitter Tool Will Offer Rich Formatting Tools 
Initially, Notes was being called "Twitter Article," researchers found. In images Wong posted in May, the feature offered formatting tools in a bar at the top of the screen similar to those you'd find in blogging software — like options to bold text, add italics or strikethrough, insert ordered lists, add links, change the style, insert media and embedded items, track word count and more to create long-form content on the platform. 
The Twitter Article Composer now comes with a "Focus Mode" (that button on the top-right) that expands the composer to the full screen, hides away the side bars pic.twitter.com/oOhyM1IIWs

— jane (@wongmjane) May 4, 2022
Furthermore, when publishing a Twitter Notes, app researcher Nima Owji found that users could check or uncheck boxes to automatically tweet the long-form content to their feed, their Twitter Circle, or their Communities, as well as copy the article URL for sharing elsewhere — like on another website or in an email, for instance.
#Twitter's new artwork for the "Notes" (Twitter Articles). pic.twitter.com/F3rRS1DTtC

— Nima Owji (@nima_owji) June 8, 2022
Read more: Twitter Allows Addition of More Information to Professional Accounts