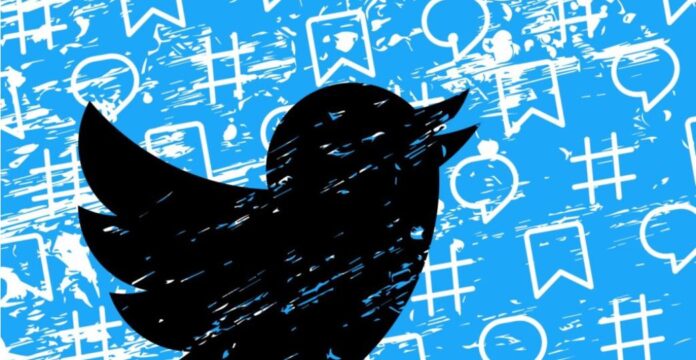 Popular microblogging platform, Twitter is now working on a new feature 'Collabs' that would enable multiple users to co-author tweets. The latest option has yet to be made publicly available and only works after one user accepts a request to collaborate from another to co-author tweets. The new feature will provide a possible plan to give creators a way to collaborate with businesses on brand ad deals.
Content Creators Can Collaborate on Twitter by Using Co-Author Tweets Feature
Moreover, Twitter's Collabs feature was first dug up from the app's code by mobile developer Alessandro Paluzzi, who, back in December 2021, shared references he found that indicated Twitter was working on a method for two people to co-author tweets. In this case, both people's Twitter handles and names would appear at the top of the tweet above its content.
Earlier this year, Paluzzi discovered that a collaborations button had been added to the tweet composer screen and he learned how the co-authors' profile pictures would appear — one overlaid on top of the other -; when their tweeted-out "Collab" showed up in the Twitter Timeline. Now, Paluzzi has again discovered further proof of the feature's development when he tweeted out a screenshot that describes how Twitter Collabs would work to co-author tweets.
Twitter is Working to Turn Twitter into a Creator Platform 
Among the many latest products, Twitter has been testing in recent months is the concept to turn Twitter into a creator platform, where followers could optionally subscribe to favored accounts in exchange for an exclusive pass to fans-only content, such as photos, videos, or other media or even private tweets. This "Super Follows" feature, as it's named, became worldwide available late last year and is now obtainable by both iOS and Android users during this early test period. Eligibility conditions state the creator has to be U.S.-based with at least 10,000 followers in order to propose a Super Follow subscription to their fans.
Read more: Twitter May Start Charging for TweetDeck Via Twitter Blue
Source: TechCrunch