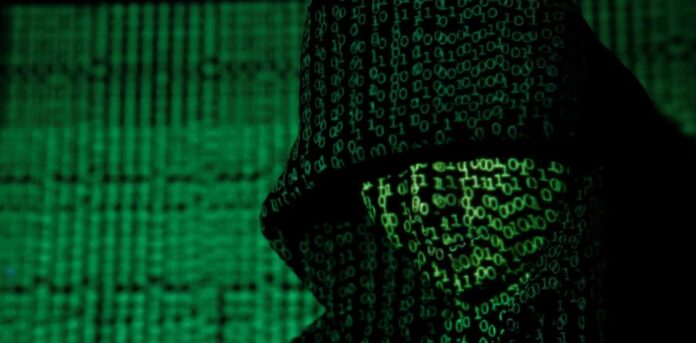 In the recent news, Pakistan's Finance Ministry has confirmed the official data about email communication with friendly countries and financial institutions got leaked in a cyber attack that occurred three months ago. "The hacker claimed to have shared 72 GB official data with us from 2012 to 2022 having official communication. We verified it and published it later," said Aamir Atta, chief executive of a social media platform, Tuesday night. 
Hackers Shared a Sample of the Official Data Leaked from the Finance Ministry
He further stated that it was ironic that cyber attacks were overgrown and the official data was leaked massively. The hacker contacted one social media platform in Pakistan and shared just a sample of the leaked data in the cyber attack. It was confirmed to be official data of the Ministry of Finance having sensitive information about numerous critical subjects for Pakistan's economy and security.
The Finance Division is Installing Numerous Protocols to Curb Cyber Attacks
Initially, a ministry representative had overlooked it and stated nothing of the sort had occurred. When a senior official was contacted, he said the ministry would release a statement soon. Later, the ministry commented that news was circulating on social media about a hacking attempt and leak of the official data. It is explained that this news item pertains to an incident of hacking reported some three months ago. Moreover, the Finance Division has established numerous measures and protocols to further strengthen the cyber security of its IT infrastructure and official data, the statement concluded.
Giving his viewpoint on the data leak, Rawalpindi-based strategic analyst Zaki Khalid stated, "This email dataset is one of many purportedly held by the cyber mercenary. He was visibly annoyed by the Pakistani Ministry of Finance's rebuff of his previous successful intrusion and shared a sample to defend his personal integrity. Moreover, the hacker has indicated that further unspecified sensitive datasets could be leaked in the near future."
Read more: North Korean State Hackers Exploit a Zero-Day Vulnerability in Google Chrome
Source: Geo News