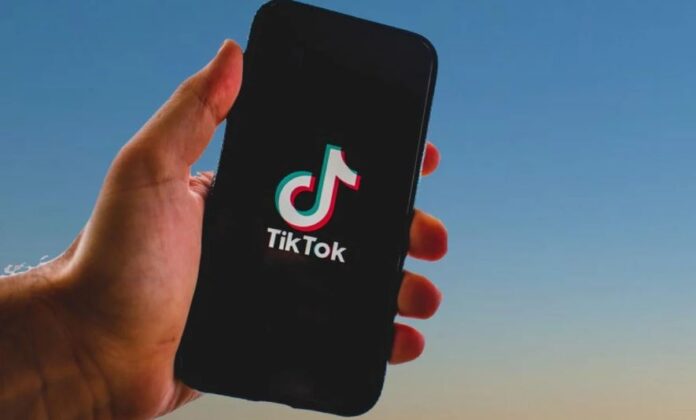 Chinese short video platform, TikTok is now adding a new in-app video creation tool called TikTok Library, which the platform hopes will make it more effortless for content creators to access entertainment material and partake in ongoing trends. At first, TikTok Libary will be populated with selected content from GIPHY, comprising its collection of GIFs with sound, known as GIPHY Clips.
TikTok Intends to Expand the TikTok Library with More Creator Content
Moreover, TikTok states that it expects to expand the TikTok Library with added content sources, audio and sounds, text templates, and other TikTok creator content. Inaugurated in 2019 as GIPHY Video, GIPHY Clips today are a source for entertainment partners like TV and movie studios, game makers, record labels, sports leagues, news media, and others to share properly licensed content on GIPHY's platform.
Over time, the feature has grown to include thousands of content makers who want to use GIFs with sound — also known as short-form video — to reach GIPHY's hundreds of millions of daily active users. These GIPHY Clips can be shared anywhere across the internet with a link, within messaging apps, in workplace tools like Slack, and within other third-party applications via GIPHY's developer toolset, the GIPHY SDK.
To operate the new video creation tool, TikTok Library, TikTok users will tap the new "Library" icon on the vertical sidebar in the app's camera screen. Once in the Library, users will be able to scroll through the trending content or use the search bar to find something more specific.
The New Video Creation Tool Will Include Millions of GIPHY Clips
When users have selected the content they want to use, they can clip it to the desired length, then return to the shooting page to continue capturing video. Furthermore, the integration of the new video creation tool within TikTok will include a portion of the GIPHY Clips library in the tens of thousands, in addition to millions of GIFs from GIPHY's wider library, a spokesperson for the company said.
Read more: TikTok is Testing the Most-Awaited 'Watch History' Feature
Source: TechCrunch