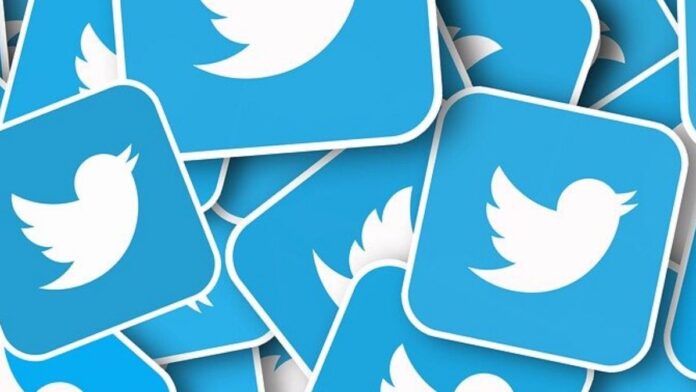 App researcher and engineer Jane Manchun Wong have found an unreleased version of New Controls in the Twitter Mentions feature that will let you control who can and can't "@" you. The researcher tweeted alongside the screenshot of the new controls; "Twitter is working on letting you control who can mention you on Twitter."
Twitter is working on letting you control who can mention you on Twitter pic.twitter.com/UemMCGcy70

— Jane Manchun Wong (@wongmjane) October 13, 2022
New Controls in the Twitter Mentions Feature
Using the Twitter Mentions feature you can choose if anyone can mention you in tweets or if only your followers can. This comes with an additional setting to allow users to completely block out other users from mentioning you in their tweets. The feature will come as a toggle in the Twitter settings and will look like the screenshot shared above.
The controls will help users combat the harassment issue by stopping people from mentioning other users in harmful tweets. Twitter has been lately found under a lot of pressure. Twitter said that it is being more proactive about flagging tweets that violate its rules against hate speech, threats, and other abusive content. Donald Hicks, head of Twitter's services, and David Gasca, Twitter's product lead on health, said in a blog post; "People who don't feel safe on Twitter shouldn't be burdened to report abuse to us."
Twitter's Reply-Limiting Feature
In 2020, Twitter released an almost identical feature that let users limit the replies to just the people they follow or to people they've mentioned in the tweet. The company's director of product management, Suzanne Xie, said that the feature is part of the platform's efforts to give people more control over their conversations on the platform. "Sometimes people are more comfortable talking about what's happening when they can choose who can reply," she said in a blog post.
Also read: Twitter Teases Edit Tweet Option Ahead of Global Launch; Shares World's First Publicly Edited Tweet